6 MOVIES FOR THE PRICE OF 5 !!
Use promo code "DISCOUNT" with six tickets in your cart
Films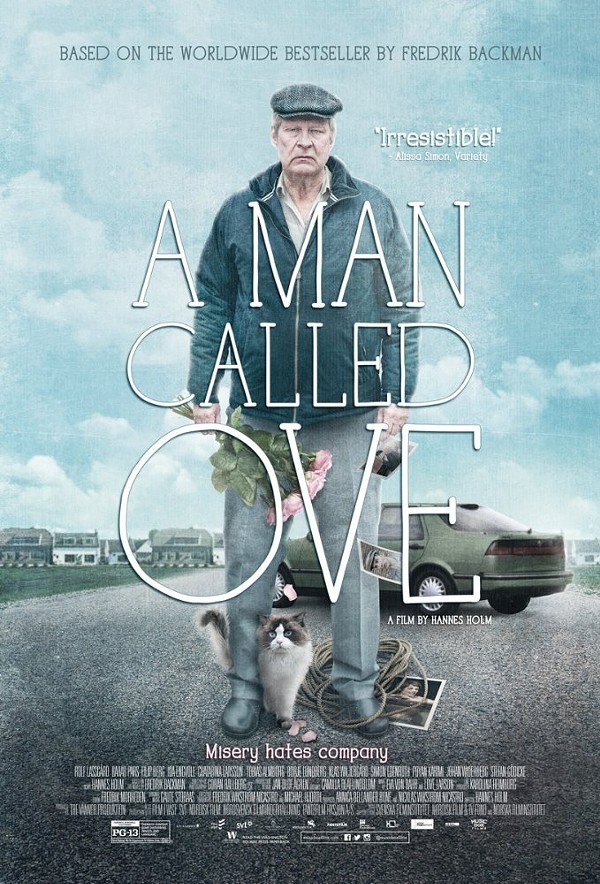 Stepping from the pages of Fredrik Backman's international best-selling novel, Ove is the quintessential angry old man next door. An isolated retiree with strict principles and a...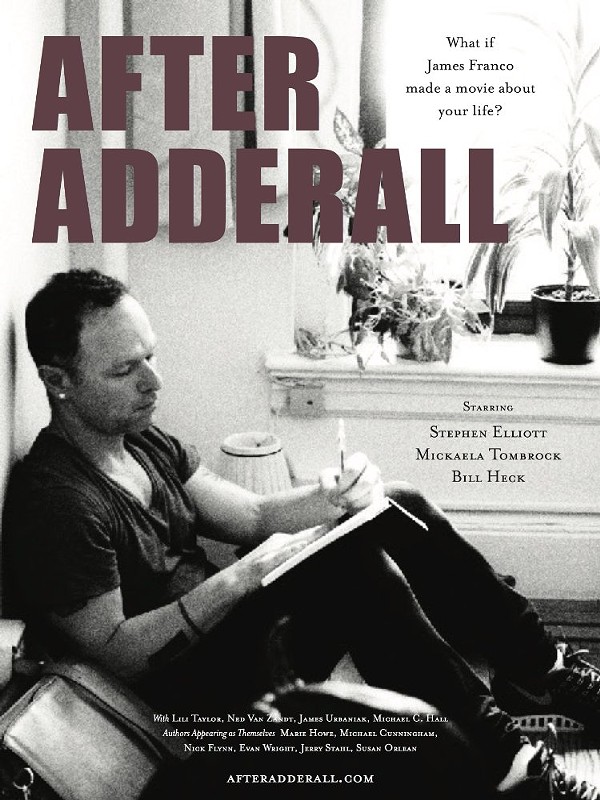 This is a movie about James Franco making a movie about Stephen Elliott. In the aftermath of James Franco's adaptation of his memoir...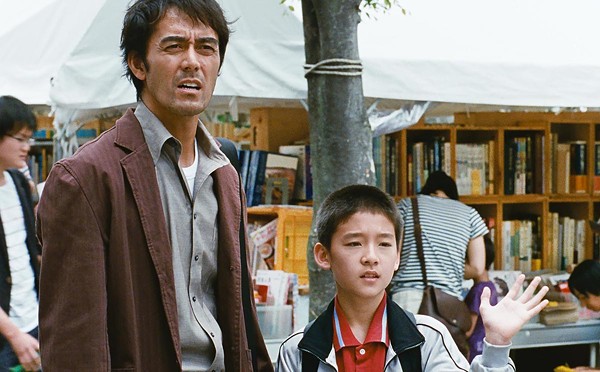 Once a successful and celebrated writer, Ryota struggles to finish his next novel and can barely makes ends meet working at a private detective agency....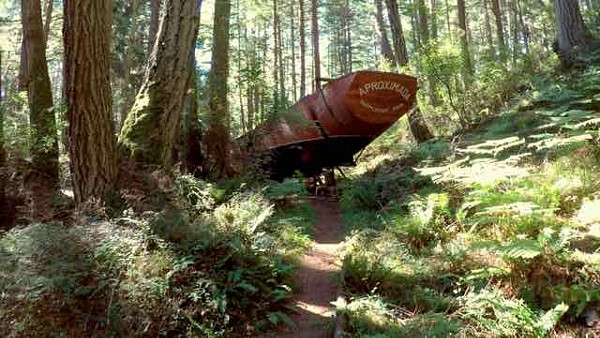 App Applegate envisioned a boat he could sail from Orcas Island to Cuba. Tucked in the forest on Mt. Picket, 400' above Obstruction Pass, the...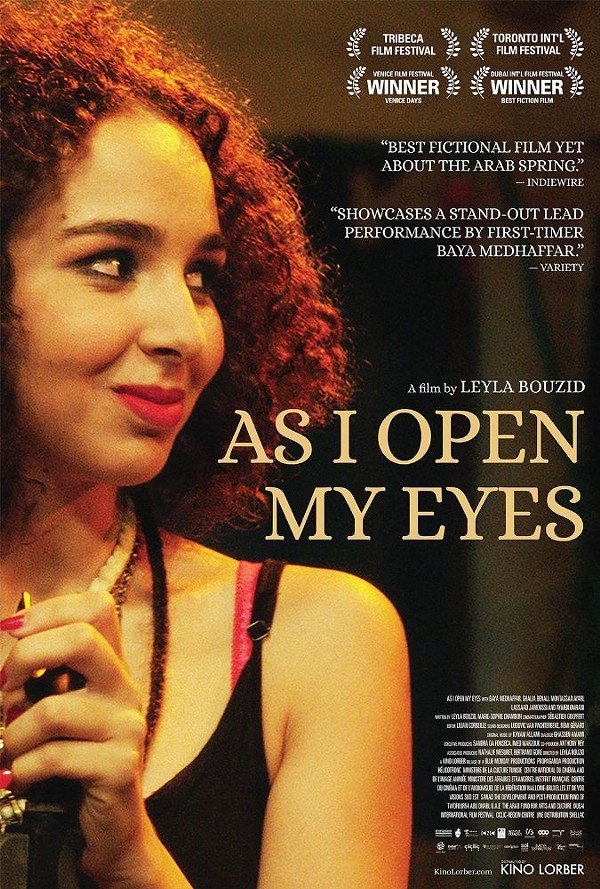 On the eve of the Jasmine Revolution, a young Tunisian woman must balance the expectations of her family, who would love to see her go...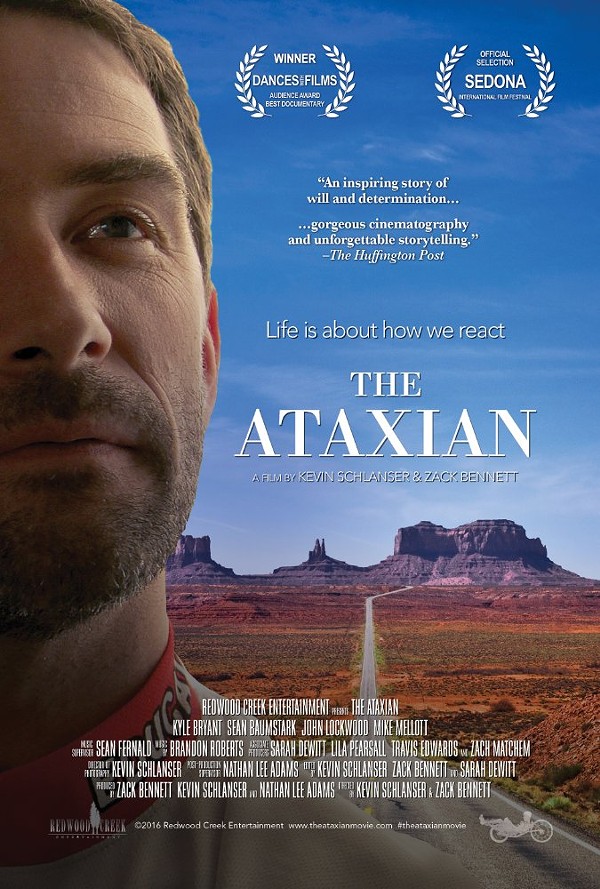 Unable to walk due to the neuromuscular disorder, Kyle Bryant and a team of friends attempt the most grueling bicycle race in the world,...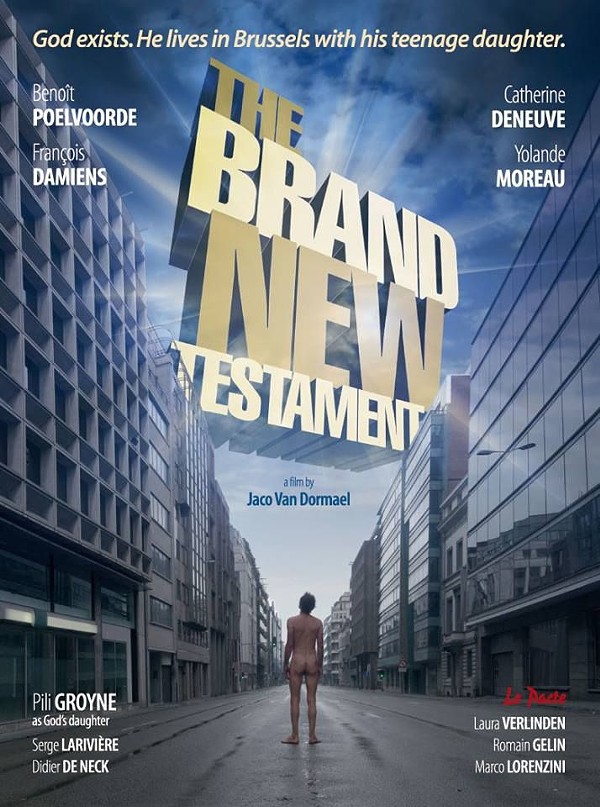 In this madcap religious satire from Jaco Van Dormael, all Hell breaks loose when the daughter of God—who turns out to be a cantankerous, vindictive...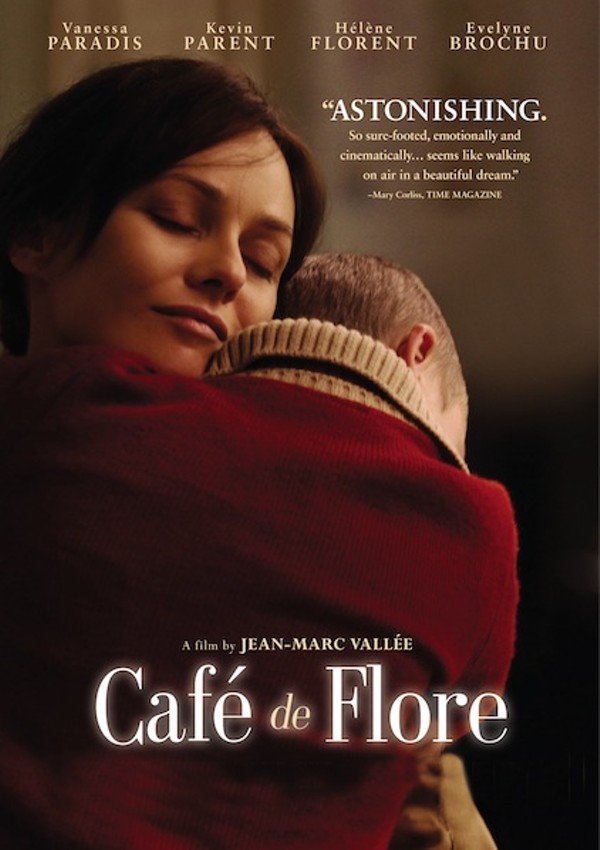 A love story about people separated by time and place but connected in profound and mysterious ways. Atmospheric, fantastical, tragic and hopeful, the film chronicles...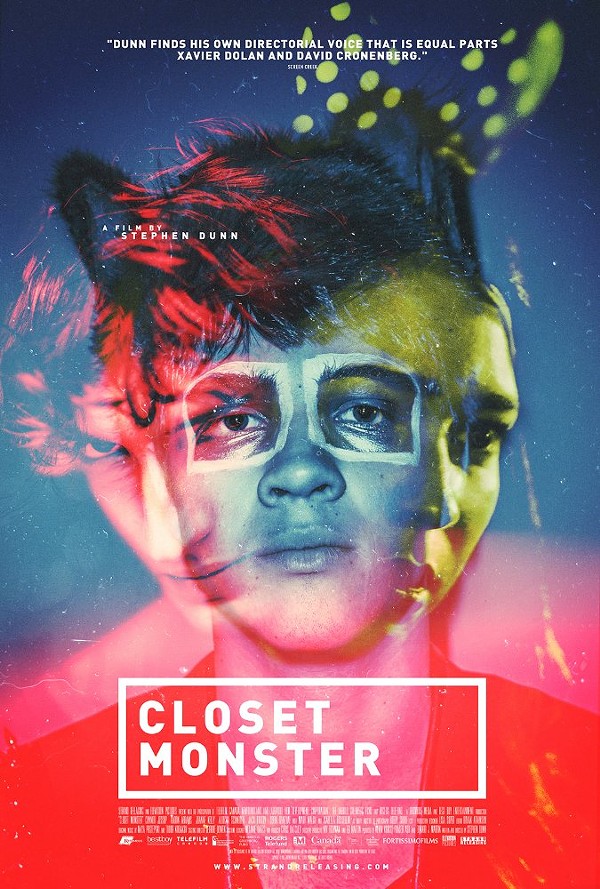 A fresh take on the coming-of-age story, this surreal tale follows the artistically driven Oscar (AMERICAN CRIME's Connor Jessup) hovering on the brink of adulthood....