6 MOVIES FOR THE PRICE OF 5 !!
Use promo code "DISCOUNT" with six tickets in your cart
The Other Side of Hope
directed by Aki Kaurismäki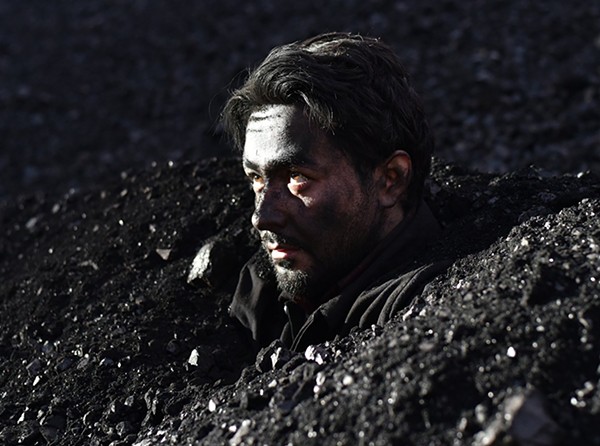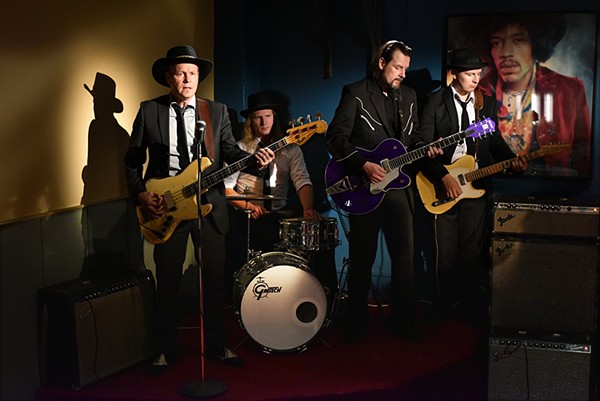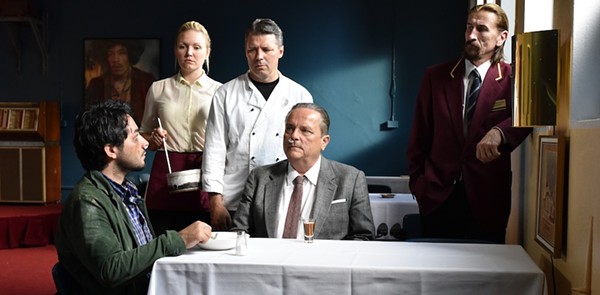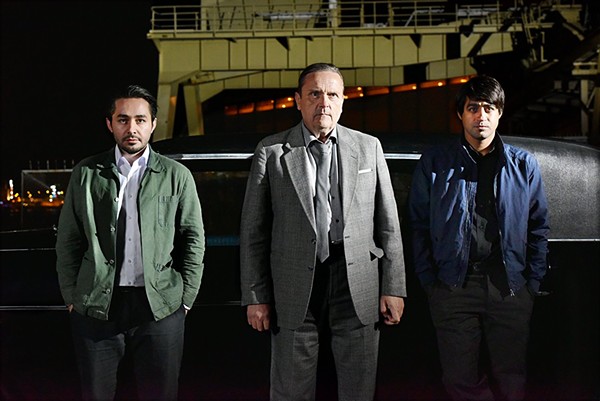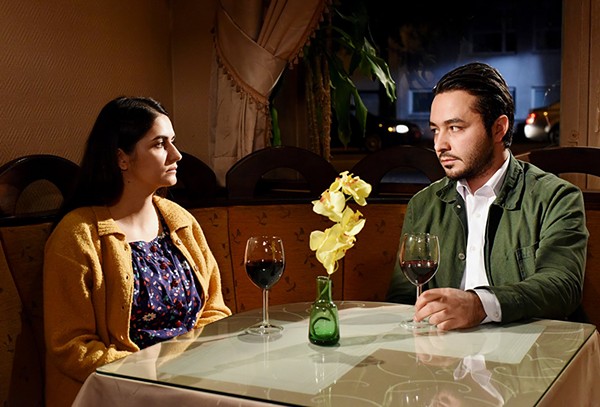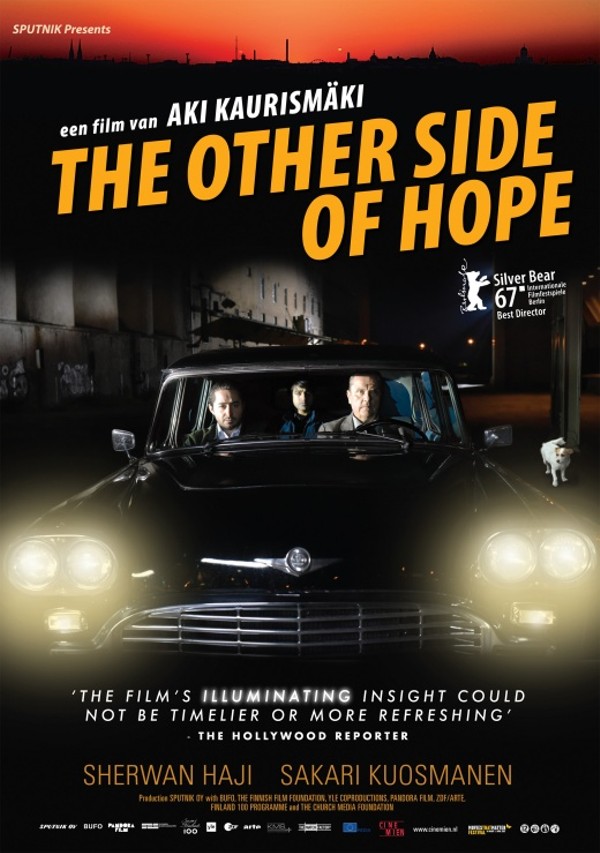 Leave it to Aki Kaurismäki, peerless master of humanist tragicomedy, to make the first great fiction film about the 21st century migrant crisis. Having escaped bombed-out Aleppo, Syrian refugee Khlaed (Sherwan Haji) seeks asylum in Finland, only to get lost in a maze of functionaries and bureaucracies. Meanwhile, shirt salesman Wikström (Sakari Kuosmanen) leaves his wife, wins big in a poker game, and takes over a restaurant whose deadpan staff he also inherits. These parallel stories dovetail to gently comic and enormously moving effect in Kaurismäki's politically urgent fable, an object lesson on the value of compassion and hope that remains grounded in a tangible social reality. *Finland Official Oscar Submission, Best Foreign Language Film, 2018 Academy Awards.
Run time: 98 min. | Finland | 2017
Directed By: Aki Kaurismäki
Written By: Aki Kaurismäki
Cast: Sherwan Haji, Sakari Kuosmanen, Kati Outinen and Tommi Korpela
Distributed By: Janus
Tickets & Schedule
Saturday, October 7
10:00 am 10/7

at

Seaview Theatre


234 A St
Eastsound, WA, 98245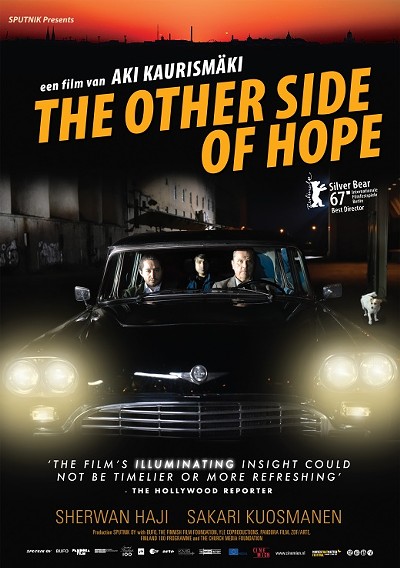 Films
Aki Kaurismäki | 98 min.