6 MOVIES FOR THE PRICE OF 5 !!
Use promo code "DISCOUNT" with six tickets in your cart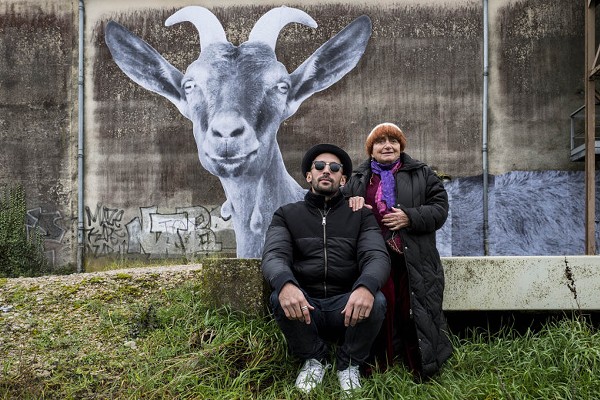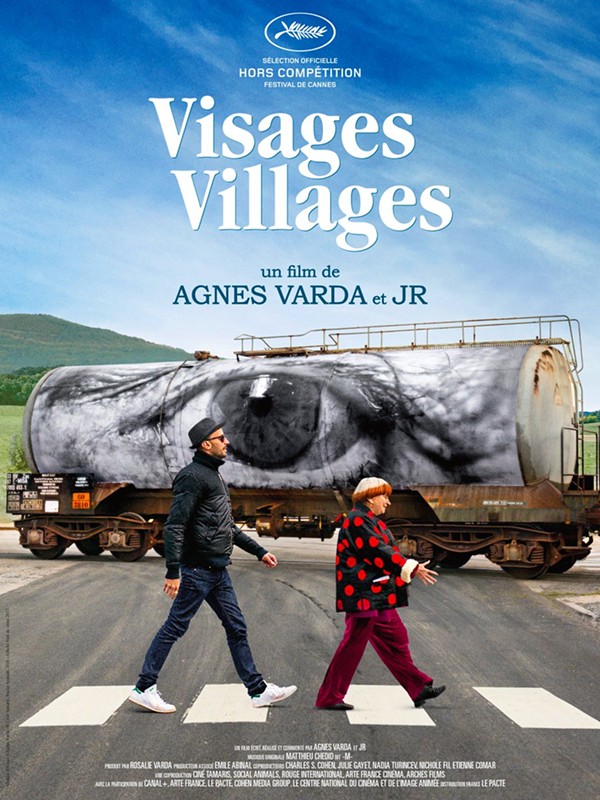 The 88-year-old Agnès Varda teamed up with the 33-year-old visual artist JR for this tour of rural France that follows in the footsteps of Varda's groundbreaking documentary The Gleaners and I in its celebration of artisanal production, workers' solidarity, and the photographic arts in the face of mortality. Varda and JR wielded cameras themselves, but they were also documented in their travels by multiple image and sound recordists. Out of this often spontaneous jumble, Varda and her editor Maxime Pozzi-Garcia created an unassuming masterpiece (the winner of this year's L'Oeil d'or at Cannes) that is vivid, lyrical, and inspiringly humanistic. or In this delightful new work from legendary filmmaker Agnè s Varda, the ever-curious and effervescent filmmaker sets off across the French countryside photographing residents in a mobile photobooth. Intended to protect each subject from the "hole of memory," the project also unites Varda with a young photographer named JR, with whom she develops a captivating and charming bond. At 88 year old, the petite Belgian auteur enjoys the status of one of cinema's giants, and her most recent work is a must see. Winner of the Golden Eye Documentary prize at the 2017 Cannes film festival.
Run time: 89 min. | France | 2017
Directed By: Agnes Varda
Distributed By: Cohen Media
Tickets & Schedule
Saturday, October 7
2:30 pm 10/7

at

Orcas Center


917 Mt. Baker Road
Eastsound, WA, 98245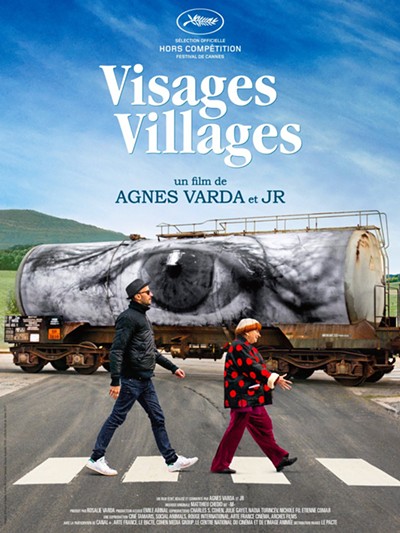 Films
Agnes Varda | 89 min.