6 MOVIES FOR THE PRICE OF 5 !!
Use promo code "DISCOUNT" with six tickets in your cart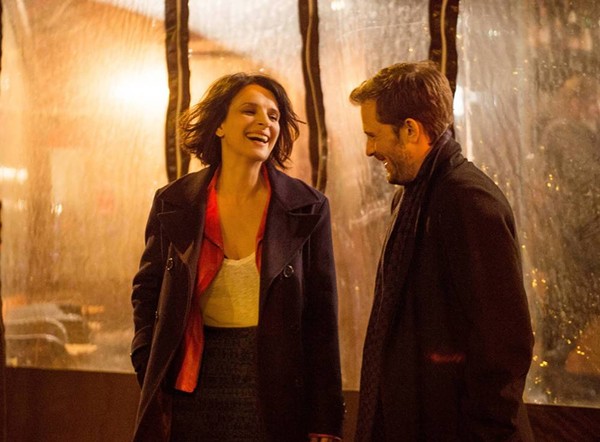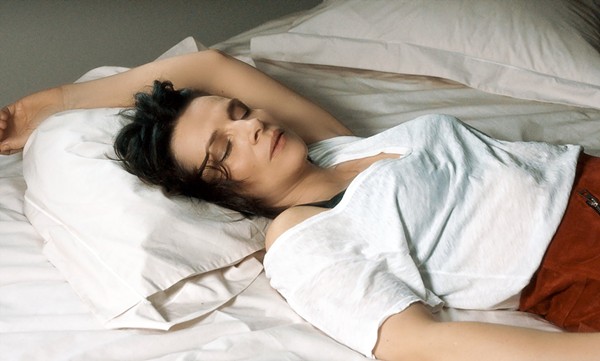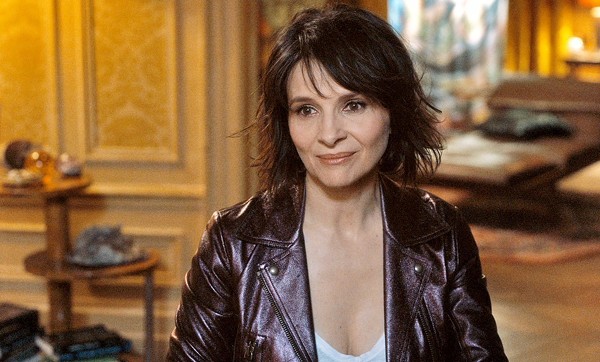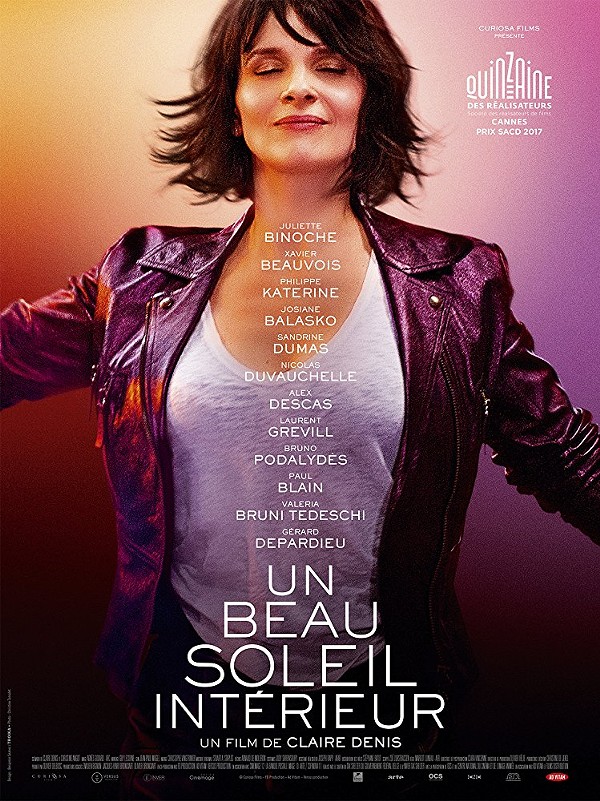 Juliette Binoche is both incandescent and emotionally raw in Claire Denis's extraordinary new film as Isabelle, a middle-aged Parisian artist in search of definitive love. The film moves elliptically, as though set to some mysterious bio-rhythm, from one romantic/emotional attachment to another: from the boorish married lover (Xavier Beauvois); to the subtly histrionic actor (Nicolas Duvauchelle), also married; to the dreamboat hairdresser (Paul Blain); to the gentle man (Alex Descas) not quite ready for commitment to . . . a mysterious fortune-teller. Appropriately enough, Let the Sun Shine In (very loosely inspired by Roland Barthes's A Lover's Discourse) feels like it's been lit from within; it was lit from without by Denis's longtime cinematographer Agnès Godard. It is also very funny.
Run time: 95 min. | France | 2017
Directed By: Claire Denis
Written By: Claire Denis and Christine Angot
Cast: Juliette Binoche, Xavier Beauvois, Philippe Katerine, Josiane Balasko, Sandrine Dumas, Nicolas Duvauchelle, Alex Descas, Laurent Grevill, Bruno Podalydès, Paul Blain, Valeria Bruni-Tedeschi and Gérard Depardieu
Distributed By: Sundance Selects
Tickets & Schedule
Friday, October 6
7:00 pm 10/6

at

Orcas Center


917 Mt. Baker Road
Eastsound, WA, 98245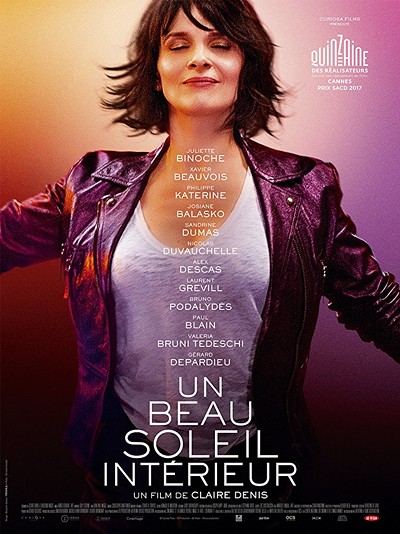 Films
Claire Denis | 95 min.