6 MOVIES FOR THE PRICE OF 5 !!
Use promo code "DISCOUNT" with six tickets in your cart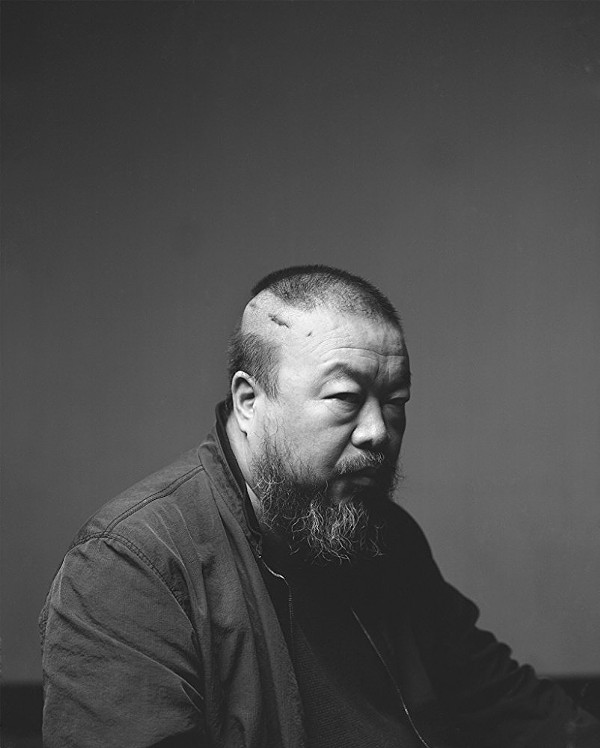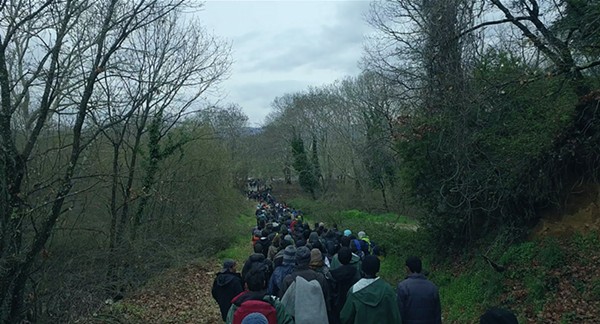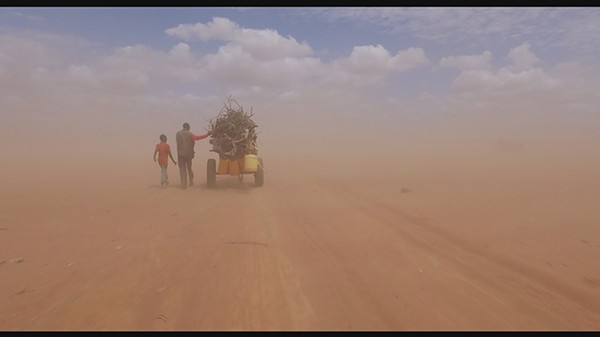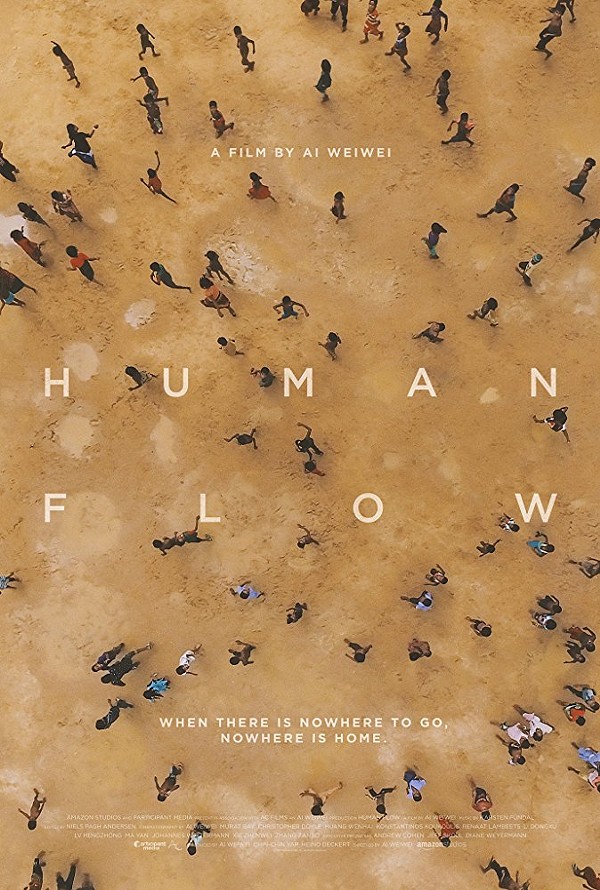 Ai Weiwei, the Chinese dissident artist-activist-filmmaker takes an epic journey to look at today's massive global migration issue and examines both the staggering scale and scope of the refugee emergency and its profound personal human impact. Working with 11 cinematographers, he travels through Greece, Italy, Jordan, Hungary, Lebanon, The Gaza strip, Kenya, France, and Germany, forcefully documenting the conditions in refugee camps where millions are suffering and enduring after escaping the ethnic and religious violence and economic catastrophe of their homelands. Weiwei patiently, lucidly depicts a slow-motion holocaust occurring on a planetary scale, while keeping his eyes open to the heroism of aid workers from many countries. Mostly, we see the courage, humor, and tenacity of immigrants of disparate faiths and nationalities, struggling to find a way to live with dignity. "You are robbing this human being of all aspects that would make human life not only tolerable," the human activist Hanan Ashrawi observes of the refugee experience, "but even meaningful."
Run time: 146 min. | Germany | 2017
Directed By: Ai WeiWei
Distributed By: Amazon Studios / Magnolia Pictures
Tickets & Schedule
Sunday, October 8
1:00 pm 10/8

at

Orcas Center


917 Mt. Baker Road
Eastsound, WA, 98245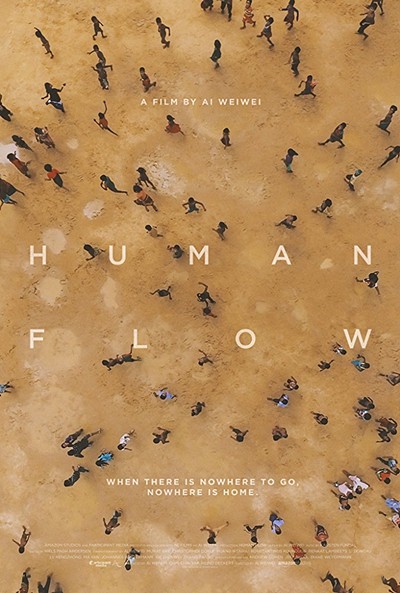 Films
Ai WeiWei | 146 min.