6 MOVIES FOR THE PRICE OF 5 !!
Use promo code "DISCOUNT" with six tickets in your cart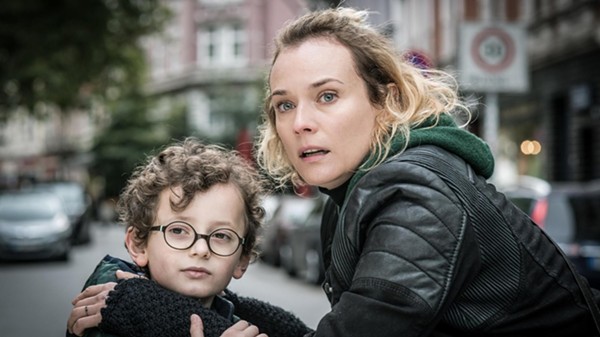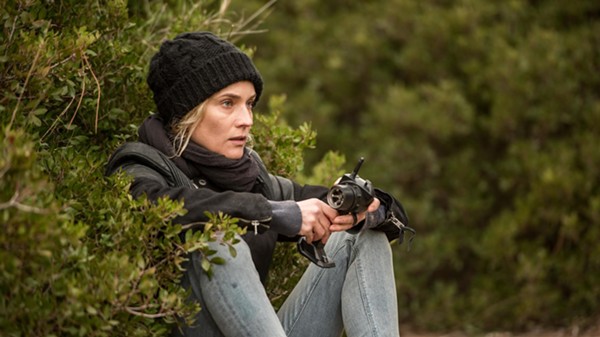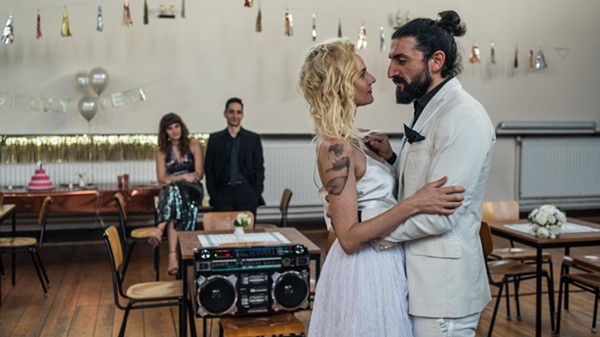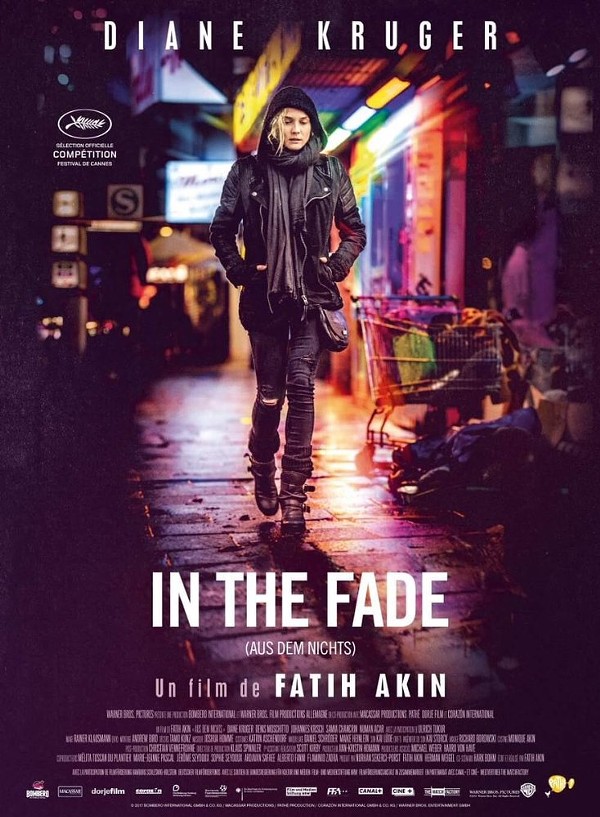 Celebrated German auteur Fatih Akin (Head-On, The Edge of Heaven) returns with this gritty drama about a grief-stricken woman struggling with the emotional aftermath of a terrorist attack. With Diane Kruger as Katja, his intriguing and imposing protagonist, Akin embarks on a captivating journey of love, tragedy, and, ultimately, revenge. While tattooed Katja, her ex-con Kurdish-German husband, Nuri, and their young violin-playing son, Rocco, might seem at first glance like an atypical family, in a few short scenes we come to understand the messy and beautiful reality of their life. So, when sudden tragedy strikes in the form of a neo-Nazi terrorist attack, the impact is all the more profound. Katja now finds herself alone, facing grief and imposing probing from authorities and family alike. Her only relief comes in the form of hard drugs and the thought of what her husband might do in her place. Wrestling between fragile moments of self-destruction and those of unwavering commitment to avenging the deaths of her family, Katja's love for Nuri and Rocco is never far away, and neither is her pain. Akin's tightly crafted script complements the film's sobering color palette while cinematographer Rainer Klaussmann's emotive images, increasingly imbued with stillness, reflect Katja's evolving mood. Acting in her native German, and in her first German production, Kruger delivers a fearless, gut-wrenching, and now award-winning performance (she won the best actress award at Cannes) as a woman forced to choose between fading away and continuing the fight for justice. Perhaps there's a way to do both.
*Germany Official Oscar Submission, Best Foreign Language Film, 2018 Academy Awards.
Run time: 105 min. | Germany | 2017
Directed By: Fatih Akin
Written By: Fatih Akin
Cast: Diane Kruger, Denis Moschitto, Johannes Krisch, Samia Chancrin and Numan Acar
Distributed By: Magnolia Pictures
Tickets & Schedule
Monday, October 9
12:00 pm 10/9

at

Seaview Theatre


234 A St
Eastsound, WA, 98245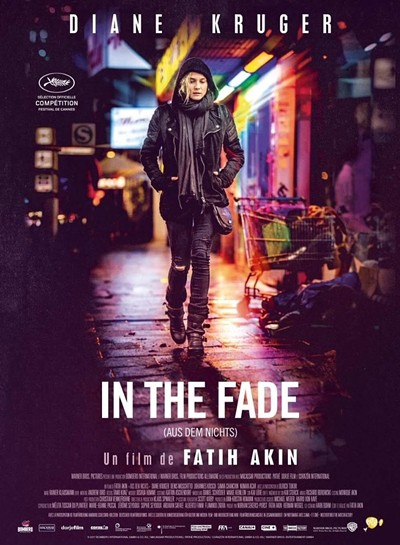 Films
Fatih Akin | 105 min.