6 MOVIES FOR THE PRICE OF 5 !!
Use promo code "DISCOUNT" with six tickets in your cart
Before We Vanish
directed by Kiyoshi Kurosawa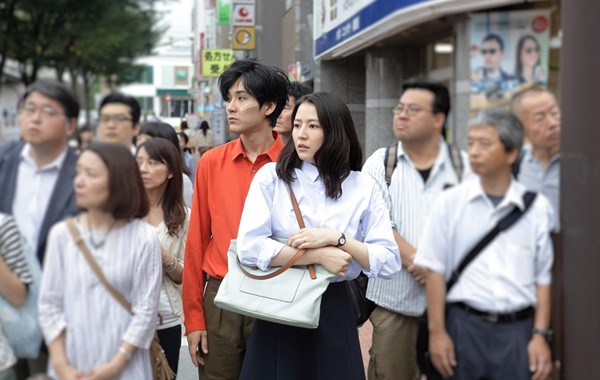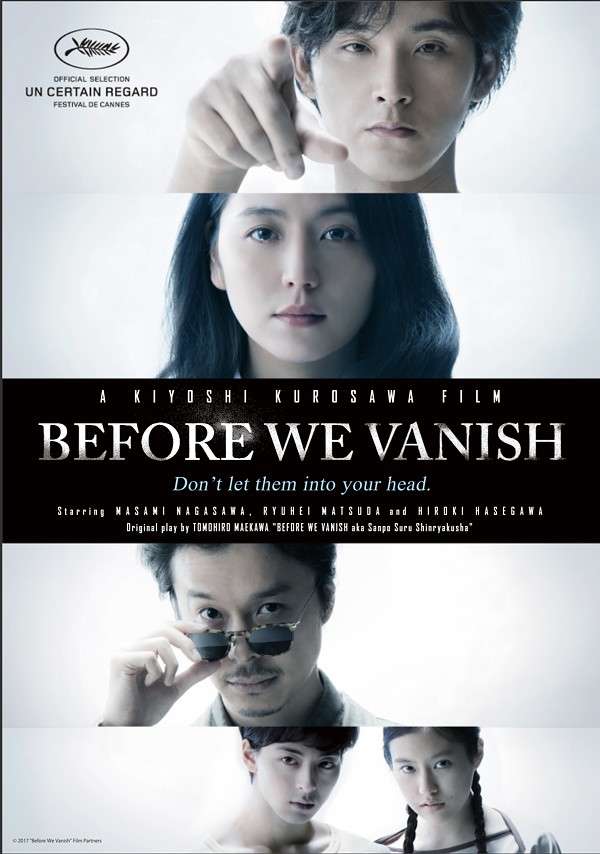 The latest from master of art-horror Kiyoshi Kurosawa is perhaps his most mainstream film yet, a throwback to 1980s sci-fi. An advance crew of three aliens journey to Earth in preparation for a complete takeover of the planet. They snatch not only bodies but memories, beliefs, values—everything that defines their conquests as human—leaving only hollow shells, which are all but unrecognizable to their loved ones. This disturbing parable for our present moment, replete with stunning images—including a drone attack and a bit of Clockwork Orange–style murder and mayhem—is also a profoundly mystical affirmation of love as the only form of resistance and salvation.
Run time: 129 min. | Japan | 2017
Directed By: Kiyoshi Kurosawa
Written By: Kiyoshi Kurosawa and Sachiko Tanaka
Cast: Masami Nagasawa, Ryuhei Matsuda, Atsuko Maeda, Hiroki Hasegawa and Yuri Tsunematsu
Distributed By: Neon
Tickets & Schedule
Sunday, October 8
1:00 pm 10/8

at

Seaview Theatre


234 A St
Eastsound, WA, 98245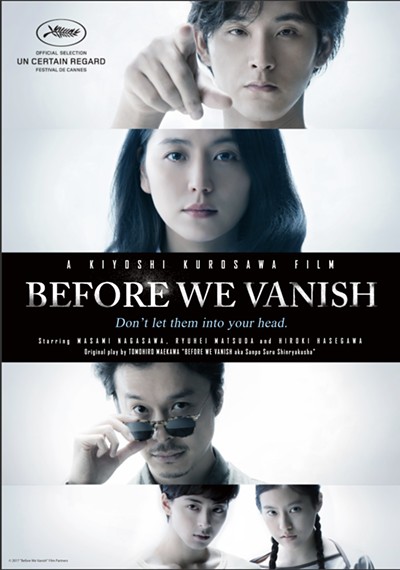 Films
Kiyoshi Kurosawa | 129 min.