6 MOVIES FOR THE PRICE OF 5 !!
Use promo code "DISCOUNT" with six tickets in your cart
Spoor
directed by Agnieszka Holland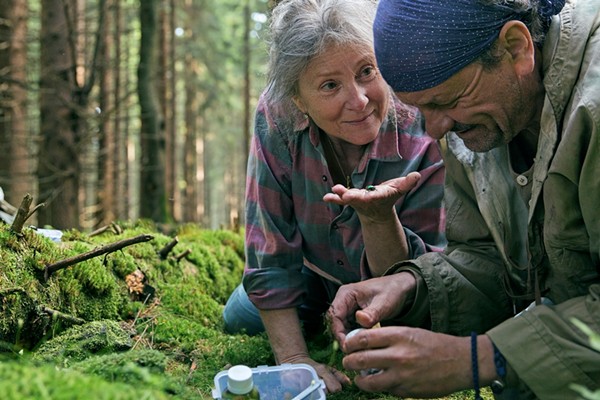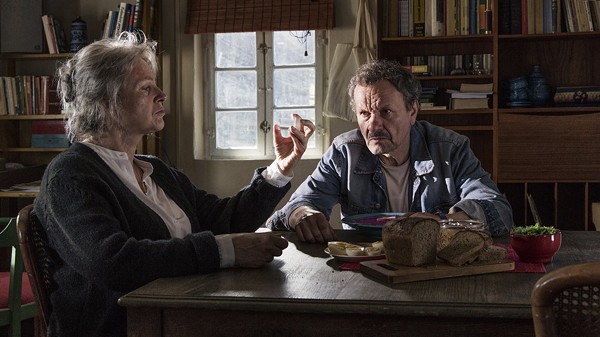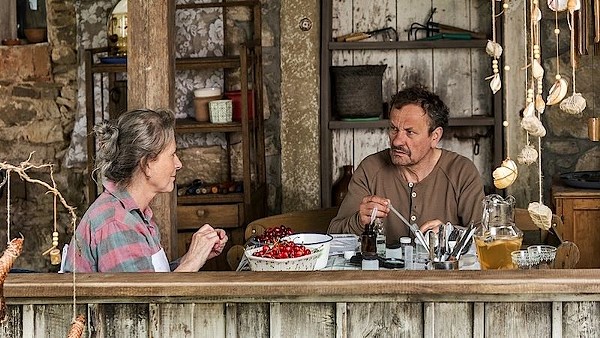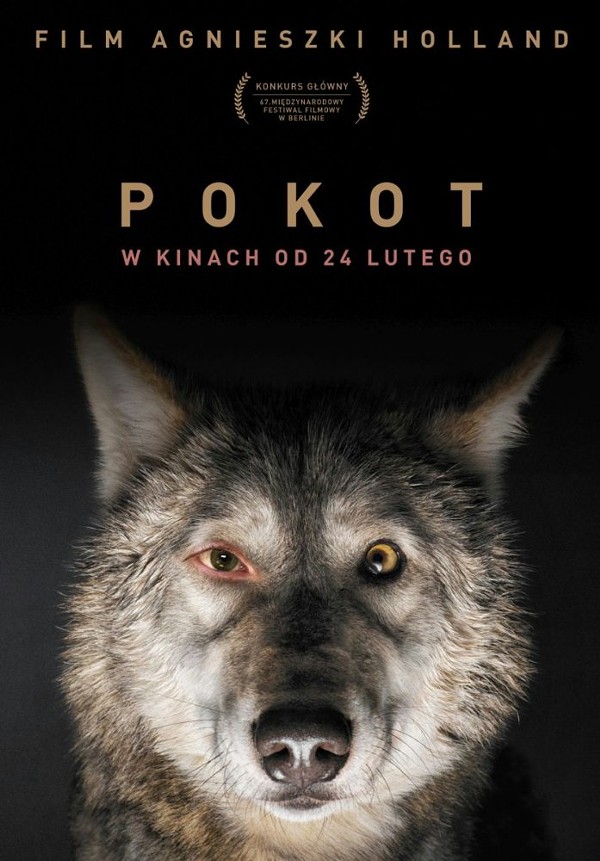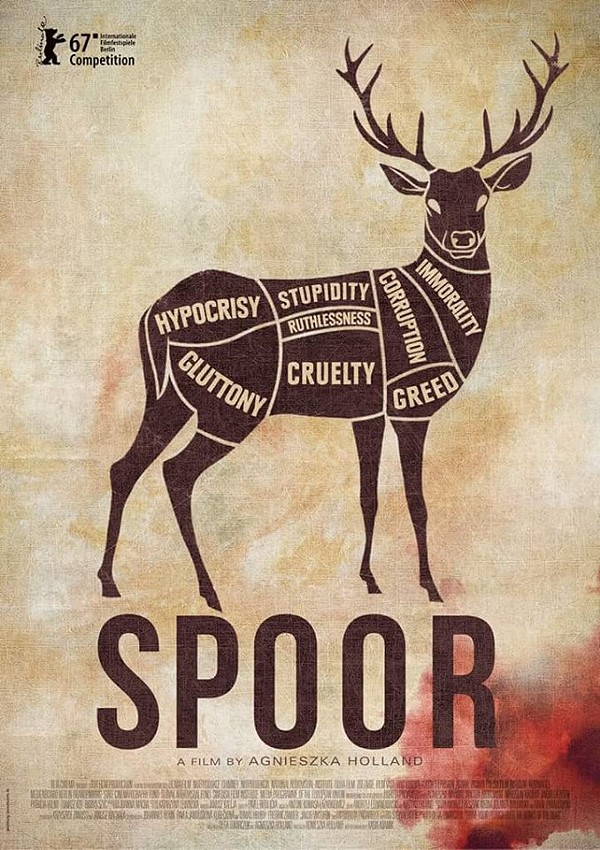 Agnieszka Holland's new film is a wintry small-town murder mystery that's like a Polish 'Fargo'. The central character is a lonely, moon-faced schoolteacher who lives in a mountain village near the border of Poland and the Czech Republic and insists on being called by her last name: Duszejko (Picture Miss Marple as a vegetarian hippy and animal rights activist living in Fargo). Each morning, she rises in the country and greets the sun with her two dogs, then whiles away the day. It's a quiet life, in the kind of setting where not much happens. Or, at least, that's how it seems until Duszejko learns that her canine companions have gone missing, at which point the film starts to introduce its assaultively colorful cast of characters. *Poland Official Oscar Submission, Best Foreign Language Film, 2018 Academy Awards.
Run time: 128 min. | Czech Republic, Germany, Poland | 2017
Directed By: Agnieszka Holland
Written By: Agnieszka Holland and Olga Tokarczuk
Cast: Agnieszka Mandat, Wiktor Zborowski, Miroslav Krobot, Jakub Giersal, Patricia Volny and Borys Szyc
Distributed By: Beta Cinema
Tickets & Schedule
Sunday, October 8
10:00 am 10/8

at

Seaview Theatre


234 A St
Eastsound, WA, 98245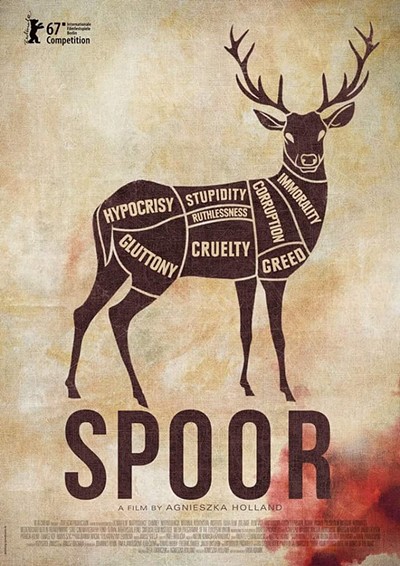 Films
Agnieszka Holland | 128 min.