6 MOVIES FOR THE PRICE OF 5 !!
Use promo code "DISCOUNT" with six tickets in your cart
Films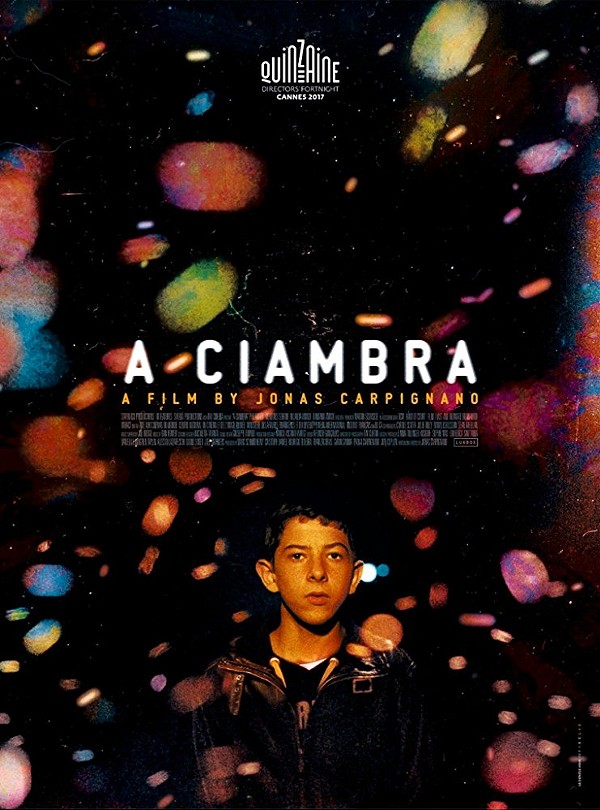 Jonas Carpignano's coming-of-age story about a 14-year-old boy in a Romani community in southern Italy who is eager to prove he can be a...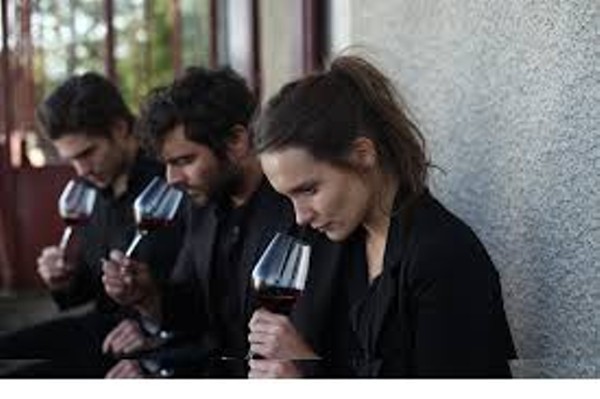 The latest from French director Cedric Klapisch ('Auberge espagnole'). Story strands intertwine like vines in this engaging family drama about three siblings who inherit their...
BPM is a sprawling, thrilling, and finally heart-bursting portrait of Parisian AIDS activists in the early 1990s. ACT UP—in France, as in the...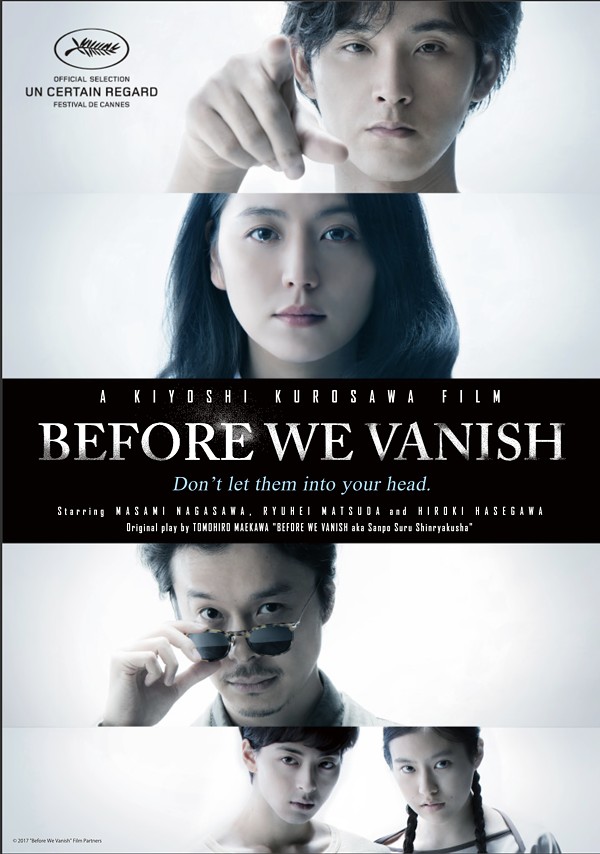 The latest from master of art-horror Kiyoshi Kurosawa is perhaps his most mainstream film yet, a throwback to 1980s sci-fi. An advance crew of three...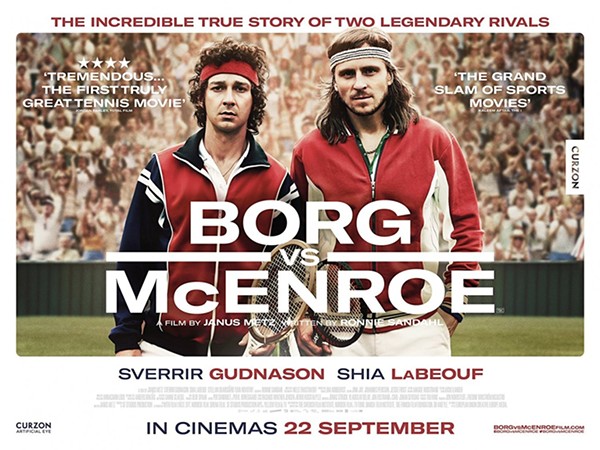 Borg/McEnroe tells the story of the epic rivalry between Swedish tennis legend Björn Borg (Sverrir Gudnason) and his greatest adversary, the brash American John McEnroe...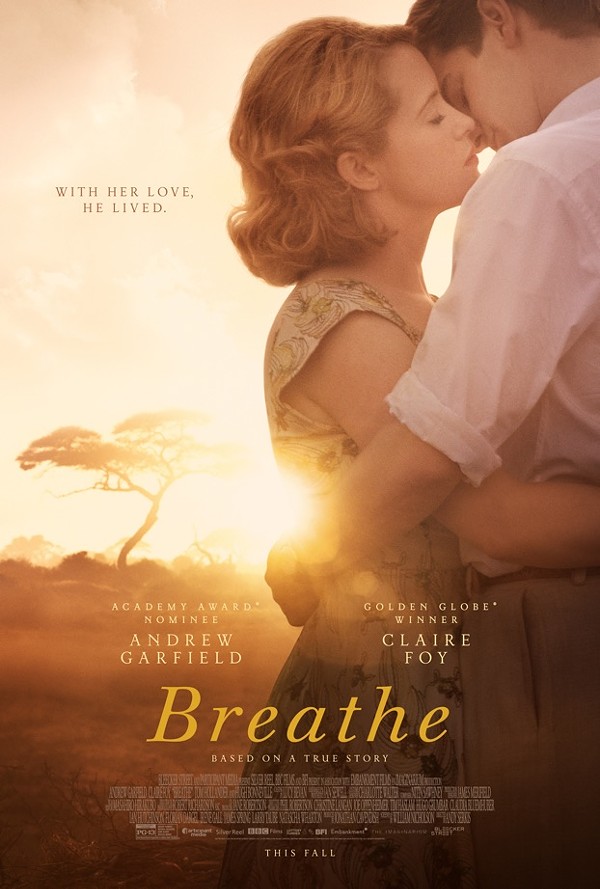 An inspiring true story of love, courage, and determination in the face of harrowing fortunes, the directorial debut of British actor Andy Serkis stars...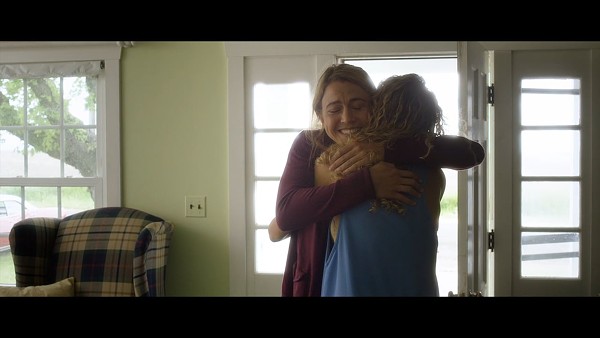 On days you just can't handle, it helps to have a friend around. Maggie hasn't seen Janie in forever, but with a hearty brownie breakfast...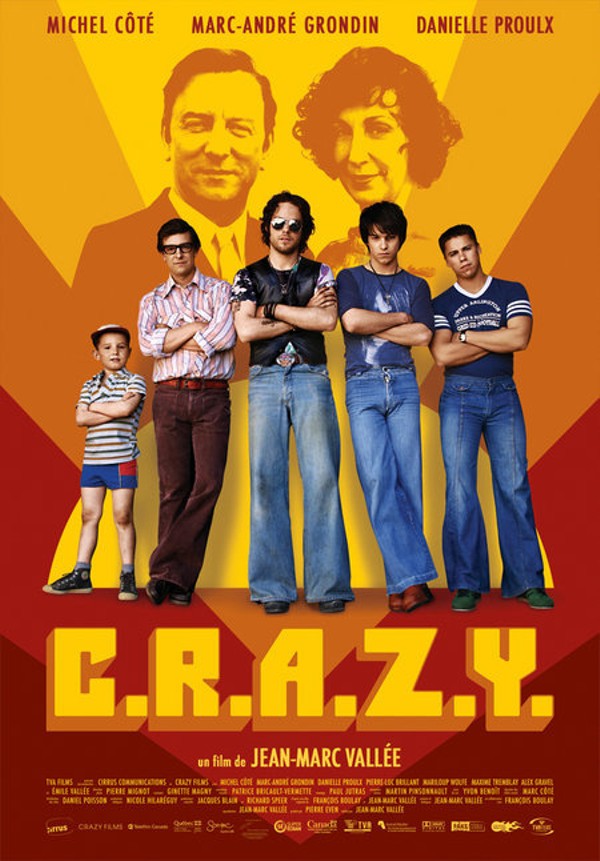 Set in the suburban (and very Catholic) Quebec of the 1960s and 70s, Jean-Marc Vallée's poignant, music-infused, beautifully observed gay coming-of-age story (but equally heterosexually...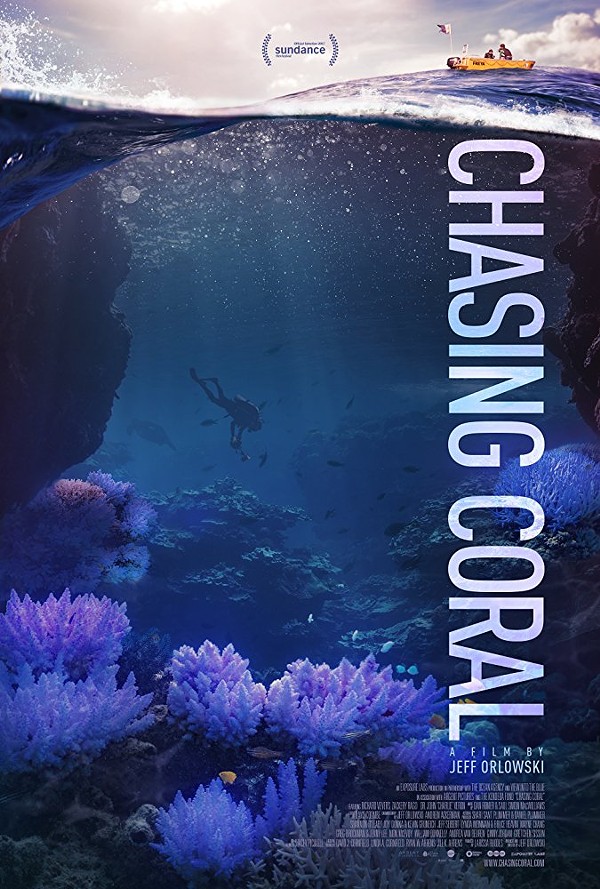 Coral reefs are the nursery for all life in the oceans, a remarkable ecosystem that sustains us. Yet with carbon emissions warming the seas, a...