6 MOVIES FOR THE PRICE OF 5 !!
Use promo code "DISCOUNT" with six tickets in your cart
Racer & The Jailbird
directed by Michaël R. Roskam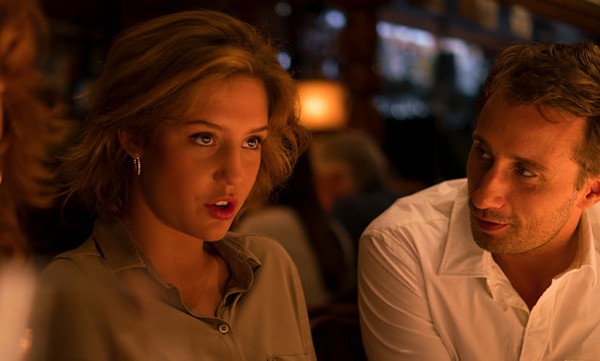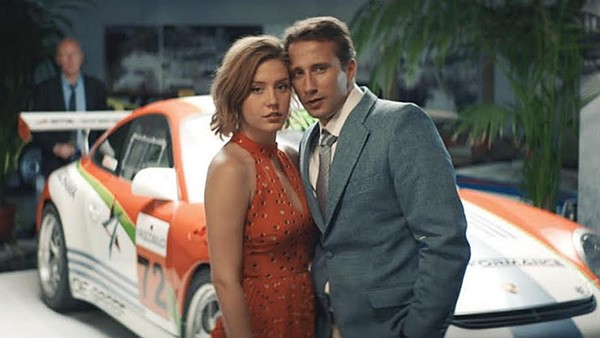 The only threat to the romance between thief Gino (Matthias Schoenaerts) and race car driver Bénédicte is the lure of his next heist, in this latest crime-thriller from Belgian director Michaël R. Roskam (Bullhead, The Drop). Gigi Vanoirbeek (Schoenaerts) belongs to a notorious Brussels gang responsible for a string of expertly executed, high-net-worth robberies. Under the cover of his luxury automobile import-export business, he meets Bibi Delhany (Adèle Exarchopoulos), a gorgeous and glamorous race-car driver with roots more respectable than his own. Despite their wildly different backgrounds, this unlikely pair falls for each other, fast and hard. Gigi manages to shield Bibi from his illicit activities and begins to wonder what another life might look like. But already deep into the planning of his next heist with his all-too-eager associates, and with law enforcement hot on their heels, will it be too late? At the centre of Roskam's storytelling is the profound passion his racer and his jailbird feel for each other. Schoenaerts and Exarchopoulos ooze with onscreen chemistry. With a brooding atmosphere and employing a powerful structure that evokes a grand Shakespearean tragedy, there's nothing small about this story: it's all big stakes, big love, and big consequences. *Official Oscar Submission of Belgium for the Best Foreign Language Film category of the 90th Academy Awards in 2018.
Run time: 130 min. | Belgium | 2017
Directed By: Michaël R. Roskam
Written By: Michaël R. Roskam, Thomas S. Bidegain and Noé Debré
Cast: Matthias Schoenaerts and Adèle Exarchopoulos
Distributed By: Neon
Tickets & Schedule
Sunday, October 8
9:00 pm 10/8

at

Seaview Theatre


234 A St
Eastsound, WA, 98245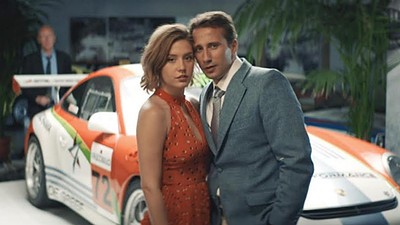 Films
Michaël R. Roskam | 130 min.