6 MOVIES FOR THE PRICE OF 5 !!
Use promo code "DISCOUNT" with six tickets in your cart
Back to Burgundy
directed by Cedric Klapisch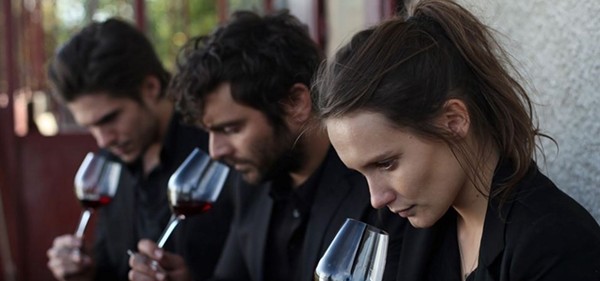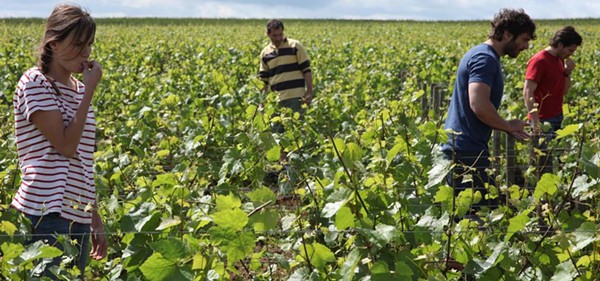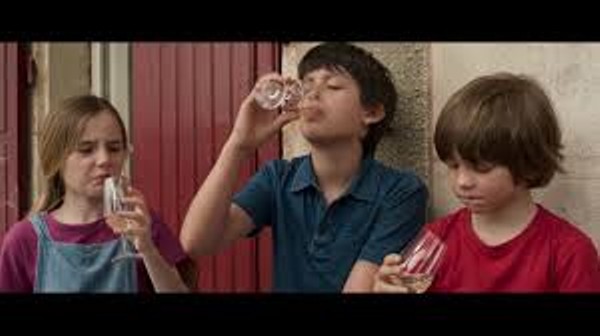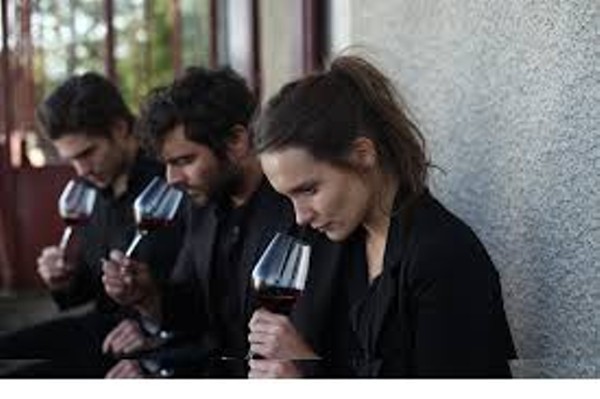 The latest from French director Cedric Klapisch ('Auberge espagnole'). Story strands intertwine like vines in this engaging family drama about three siblings who inherit their family's winery in Burgundy. Jean (Pio Marmaï) returns from Australia, leaving his wife, son and vineyard to visit the dying father whose influence he fled 10 years earlier. His sister, Juliette (Ana Girardot), now runs the wine business but as a woman she struggles to be taken seriously; the youngest brother, Jérémie (François Civil), is browbeaten by an overbearing father-in-law. Wine flows through the veins of all three.
Run time: 113 min. | France | 2017
Directed By: Cedric Klapisch
Written By: Cedric Klapisch, Santiago Amigorena and Jean-Marc Roulot
Cast: Pio Marmai, Ana Girardot, Francois Civil, Jean-Marc Roulot, Maria Valverde, Yamee Couture, Karidja Toure, Florence Pernel, Jean-Marie Winling, Tewfik Jallab and Eric Caravaca
Distributed By: Music Box Films
Tickets & Schedule
Saturday, October 7
7:30 pm 10/7

at

Orcas Center


917 Mt. Baker Road
Eastsound, WA, 98245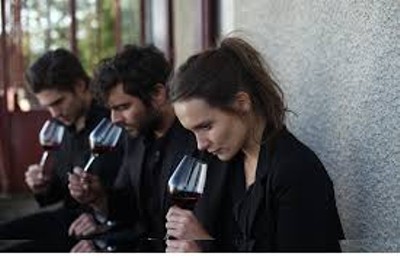 Films
Cedric Klapisch | 113 min.