6 MOVIES FOR THE PRICE OF 5 !!
Use promo code "DISCOUNT" with six tickets in your cart
Beats Per Minute (BPM)
directed by Robin Campillo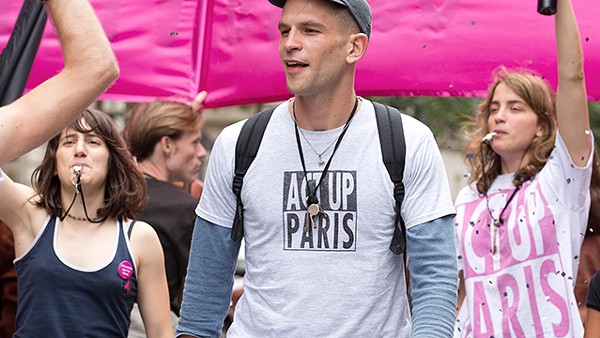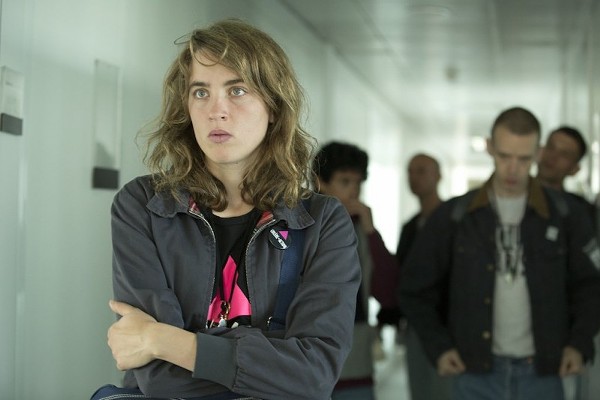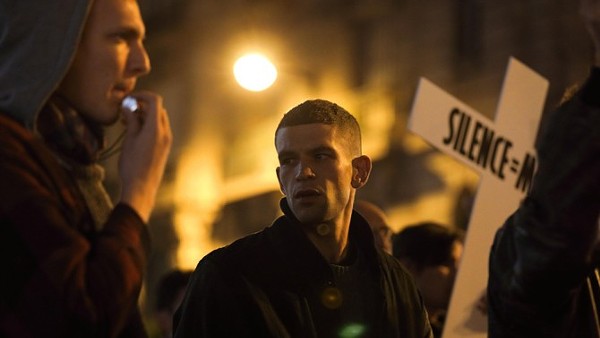 BPM is a sprawling, thrilling, and finally heart-bursting portrait of Parisian AIDS activists in the early 1990s. ACT UP—in France, as in the U.S.—was on the front lines of AIDS activism. Its members, mostly gay, HIV-positive men, stormed drug company and government offices in "Silence=Death" T-shirts, facing down complacent suits with the urgency of their struggle for life. Robin Campillo (Eastern Boys) depicts their comradeship and tenacity in waking up the world to the disease that was killing them and movingly dramatizes the persistence of passionate love affairs even in dire circumstances. One newcomer to the group, Nathan (Arnaud Valois) has his world shaken up when a radical militant named Sean (Nahuel Pérez Biscayart) throws his last bits of energy into the struggle. All the actors, many of them unknown, are splendid in this film, which not only celebrates the courage of ACT UP but also tacitly provides a model of resistance to the forces of destruction running rampant today.
*France Official Oscar Submission, Best Foreign Language Film, 2018 Academy Awards.
Run time: 144 min. | France | 2017
Directed By: Robin Campillo
Written By: Robin Campillo and Philippe Mangeot
Cast: Nahuel Pérez Biscayart, Arnaud Valois, Adèle Haenel, Antoine Reinartz, Félix Maritaud, Ariel Borenstein, Aloïse Sauvage, Médhi Touré, Simon Bourgade, Simon Guélat, Catherine Vinatier, Théophile Ray, Saadia Bentaieb, Jean-François Auguste and Coralie Russier
Distributed By: The Orchard
Tickets & Schedule
Monday, October 9
5:00 pm 10/9

at

Seaview Theatre


234 A St
Eastsound, WA, 98245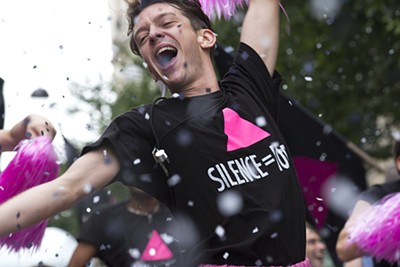 Films
Robin Campillo | 144 min.