6 MOVIES FOR THE PRICE OF 5 !!
Use promo code "DISCOUNT" with six tickets in your cart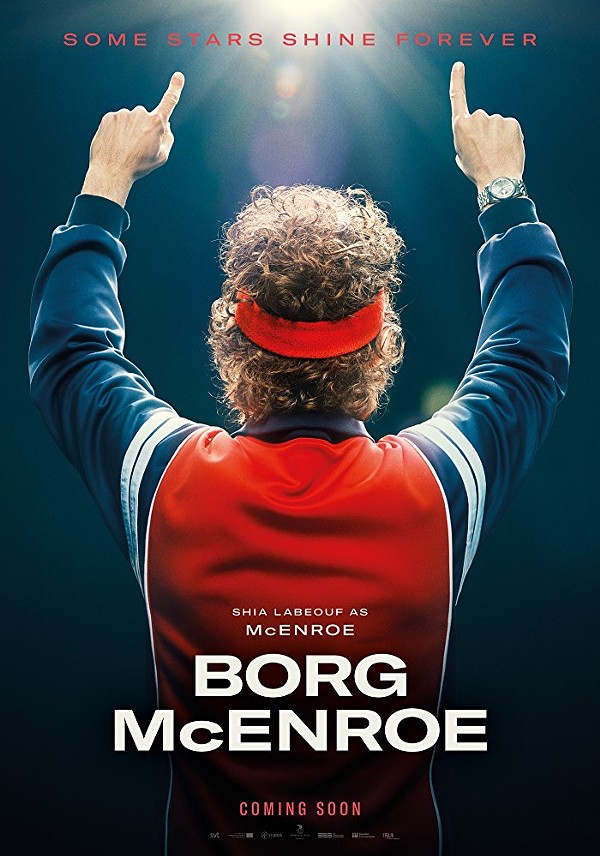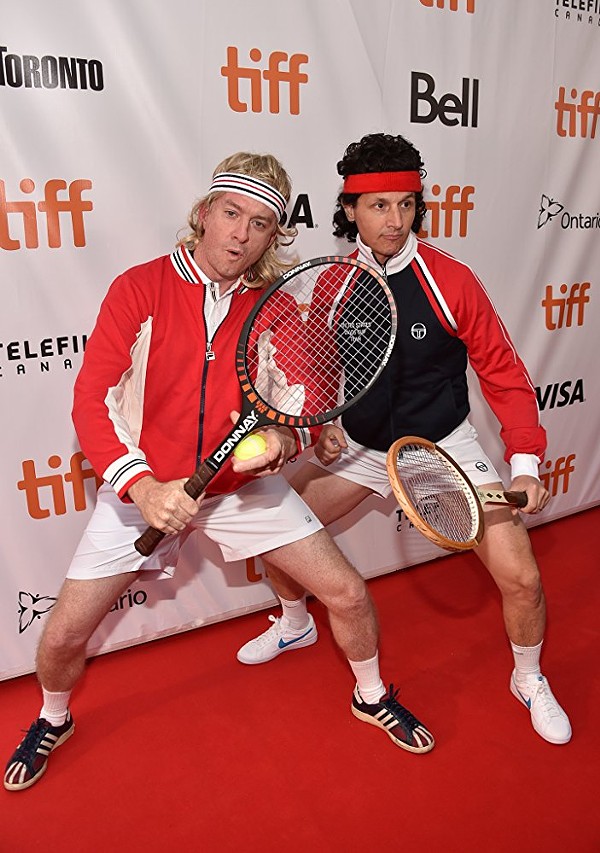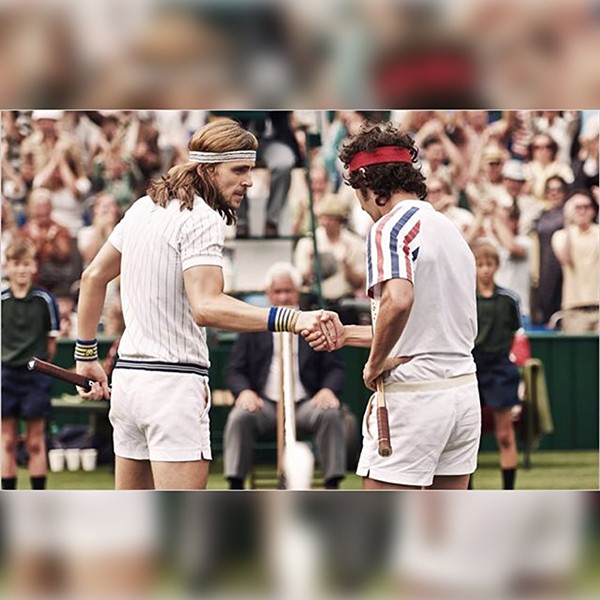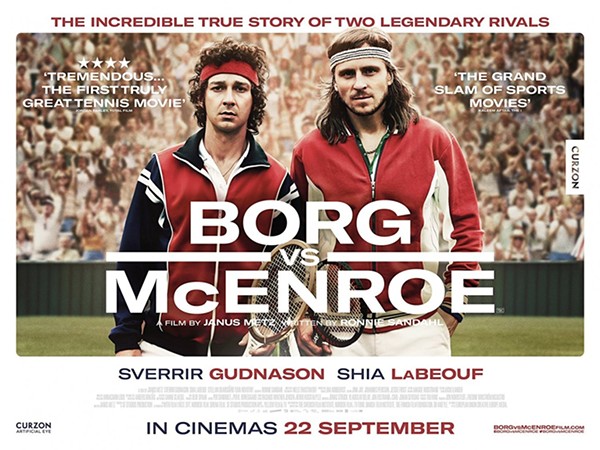 Borg/McEnroe tells the story of the epic rivalry between Swedish tennis legend Björn Borg (Sverrir Gudnason) and his greatest adversary, the brash American John McEnroe (Shia LaBeouf), which came to a head during the 1980 Wimbledon Championships. In terms of temperament, they were opposites: one a paragon of cool containment, the other a volcano of visceral emotion. But they had something in common: they were the best. Featuring immersive performances from Sverrir Gudnason, Shia LaBeouf, and Stellan Skarsgård, Borg/McEnroe is sports drama as psychological thriller. Helmed by Danish director Janus Metz, the film recreates the legendary 1980 Wimbledon Championship match between tennis savants Björn Borg and John McEnroe, as well as the media frenzy surrounding it and the private angst experienced by the players and their coterie. Darting between evocative flashbacks and an electrifying present tense, Borg/McEnroe thrills us with feats of athletic mastery — and activates our empathy with insights into what it takes to win.
Run time: 100 min. | Denmark, Finland, Sweden | 2017
Directed By: Janus Metz
Written By: Ronnie Sandahl
Cast: Shia LaBeouf, Stellan Skarsgård and Sverrir Gudnason
Distributed By: Neon
Tickets & Schedule
Saturday, October 7
12:00 pm 10/7

at

Seaview Theatre


234 A St
Eastsound, WA, 98245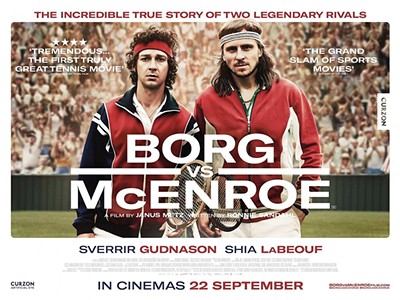 Films
Janus Metz | 100 min.