6 MOVIES FOR THE PRICE OF 5 !!
Use promo code "DISCOUNT" with six tickets in your cart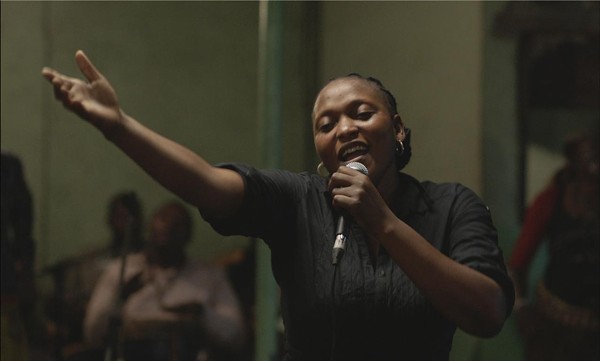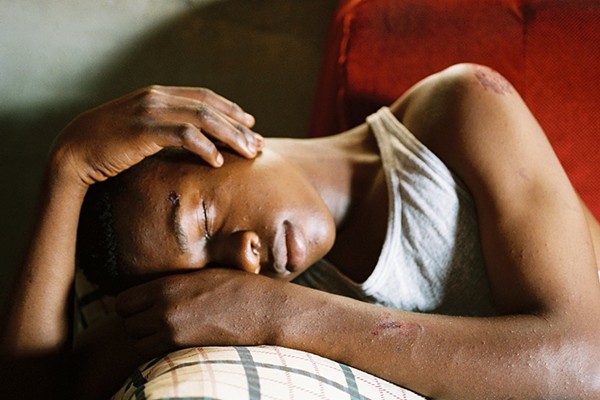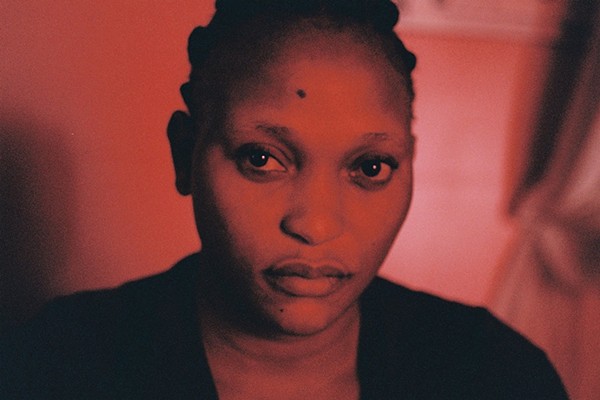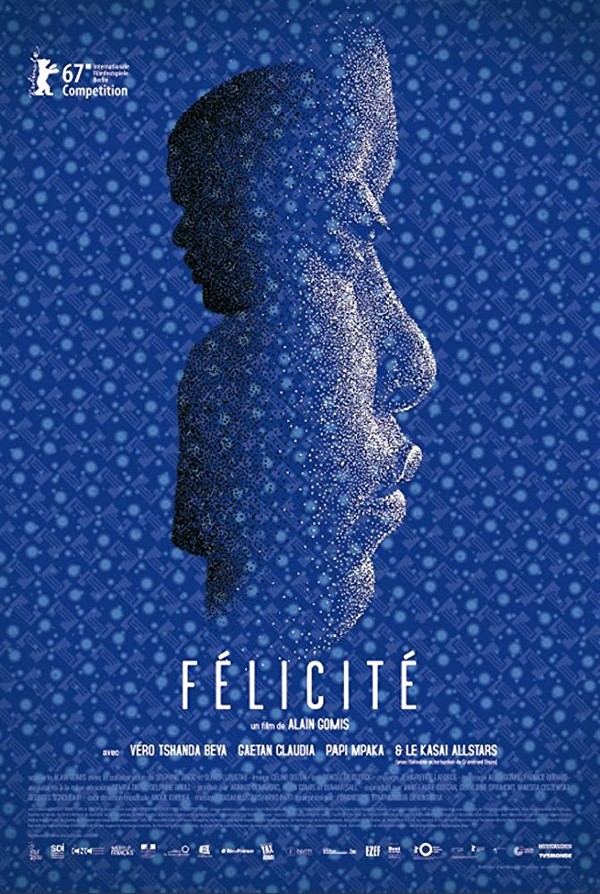 The new film from Alain Gomis, a French director of Guinea-Bissauan and Senegalese descent, is largely set in the roughest areas of the rough city of Kinshasa in the Democratic Republic of the Congo. Here, a woman named Félicité (Véro Tshanda Beya Mputu) scrapes together a living as a singer in a makeshift bar (her accompanists are played by members of the Kasai Allstars band). When her son is seriously injured in an accident, she goes in search of money for his medical care and embarks on a double journey: through the punishing outer world of the city and the inner world of the soul. Félicité is tough, tender, lyrical, mysterious, funny, and terrifying, both responsive to the moment and fixed on its heroine's spiritual progress. Winner of the Silver Bear Grand Jury Prize at Berlin Film Festival.
Run time: 124 min. | 2017
Directed By: Alain Gomis
Written By: Alain Gomis, Delphine Zingg and Olivier Loustau
Cast: Véro Tshanda Beya, Papi Mpaka and Gaetan Claudia
Distributed By: Strand Releasing
Tickets & Schedule
Monday, October 9
5:30 pm 10/9

at

Orcas Center


917 Mt. Baker Road
Eastsound, WA, 98245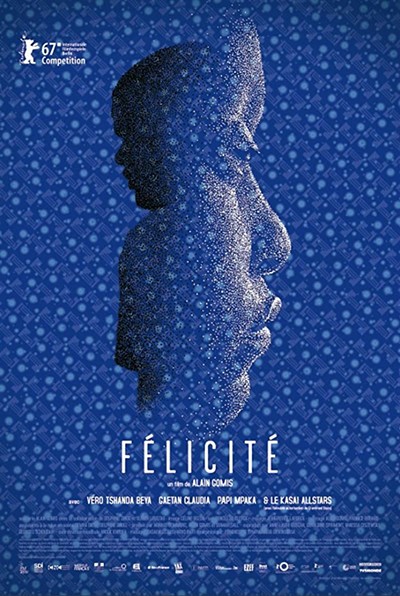 Films
Alain Gomis | 124 min.