6 MOVIES FOR THE PRICE OF 5 !!
Use promo code "DISCOUNT" with six tickets in your cart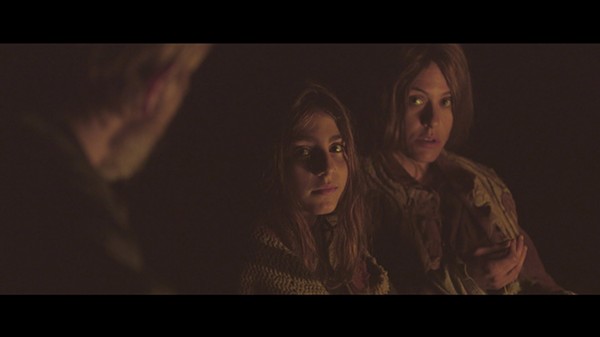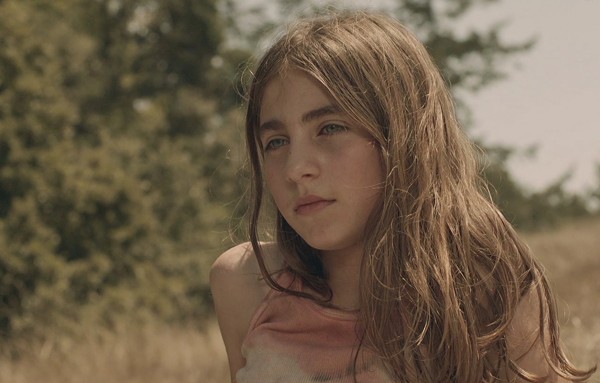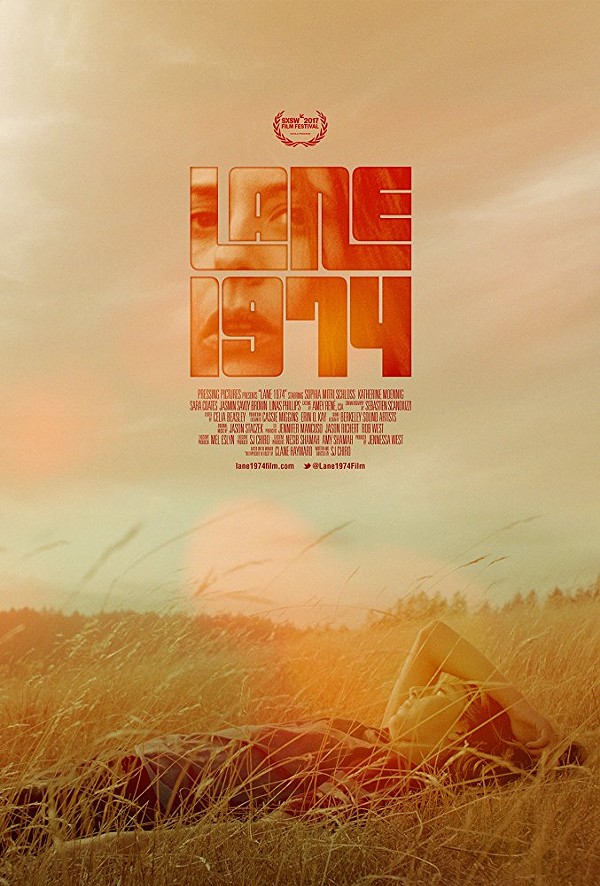 Based on Clane Hayward's memoir "The Hypocrisy of Disco" and director SJ Chiro's own experiences, this authentic diary of girlhood follows a 13-year- old whose 1970s communal life is upended as her mother moves them from one dubious situation to another. Thirteen-year-old Lane (Sophia Mitri Schloss) is content enough living on a commune in an old school bus with several other children her age, even though her mother, Hallelujah (Katherine Moennig), can be a bit oppressive with her anti-materialism and overprotective alternative parenting. When Hallelujah falls out with their existing "family," Lane and her two siblings are forced to wander from place to place, having to depend on their increasingly unpredictable mother and their own limited knowledge of the outside world. Drawing from both Hayword's personal experiences as well as first-time director SJ Chiro's own upbringing in a commune, Lane 1974 is a fiercely authentic diary of girlhood. Director SJ Chiro scheduled to attend.
Run time: 80 min. | USA | 2017
Directed By: SJ Chiro
Written By: SJ Chiro
Cast: Sophia Mitri Schloss, Katherine Moennig, Annette Toutonghi, Sara Coates and Linas Phillips
Distributed By: Independent
Tickets & Schedule
Saturday, October 7
2:30 pm 10/7

at

Seaview Theatre


234 A St
Eastsound, WA, 98245