6 MOVIES FOR THE PRICE OF 5 !!
Use promo code "DISCOUNT" with six tickets in your cart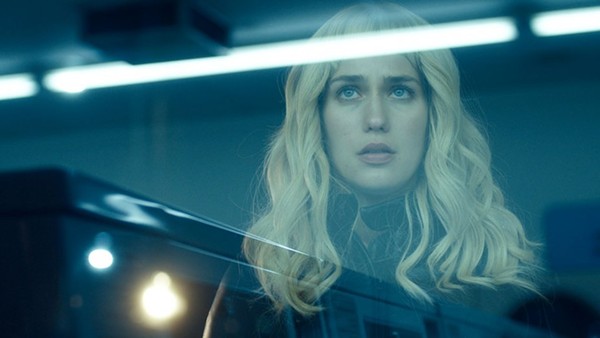 With a simple-yet-effective metaphor, director Aaron Katz presents a skewed view of Hollywood. Gemini, follows in the cinematic footsteps of great Hollywood noir like Sunset Boulevard, The Bad and the Beautiful, and Mulholland Drive. The surface is beautiful and intoxicating, but the seedy underbelly can be deadly. Gemini tells the story of Jill (Lola Kirke), personal assistant to rising star Heather (Zoe Kravitz). Jill is at once Heather's friend and her employee. A fascinating relationship builds between Jill and Heather. On the surface, their bond is loving and symbiotic; Heather seems incapable of handling confrontation, while Jill has no apparent ambitions of her own. Their interdependence exhibits a closeness, but the characters' easy chemistry also hides a history of resentment. From the moment Jill picks up Heather from a swank party, there is a foreboding undercurrent to all their conversations. Though they smile and titter and drunkenly sing karaoke, something dark is on the horizon.
Run time: 93 min. | USA | 2017
Directed By: Aaron Katz
Written By: Aaron Katz
Cast: Lola Kirke, Zoë Kravitz, John Cho and Greta Lee
Distributed By: Neon
Tickets & Schedule
Monday, October 9
3:00 pm 10/9

at

Orcas Center


917 Mt. Baker Road
Eastsound, WA, 98245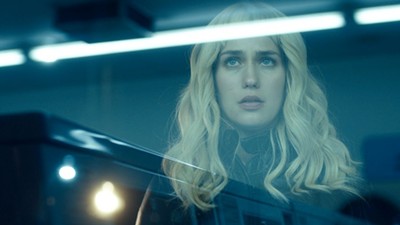 Films
Aaron Katz | 93 min.