6 MOVIES FOR THE PRICE OF 5 !!
Use promo code "DISCOUNT" with six tickets in your cart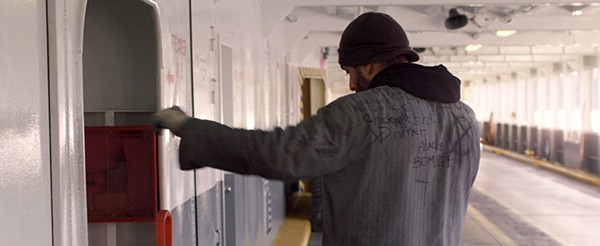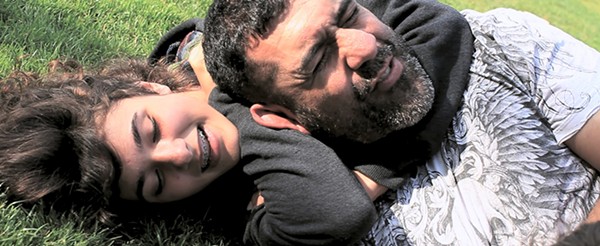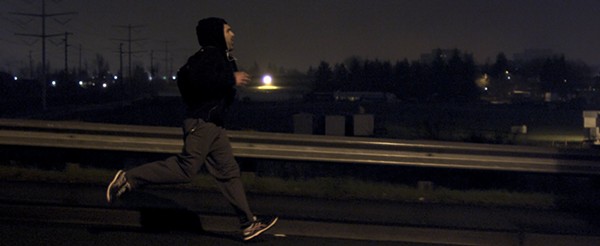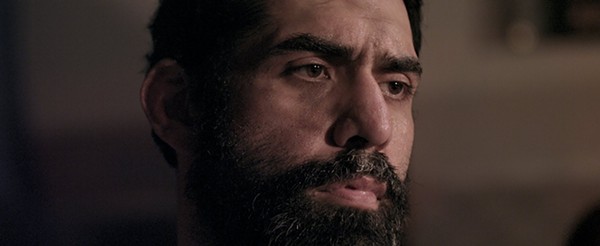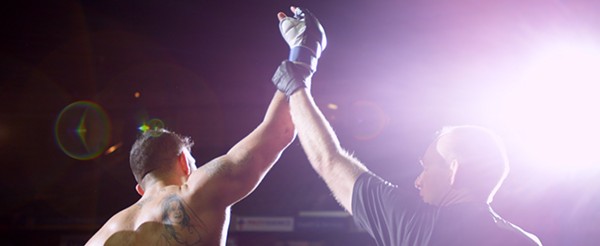 "The only time I feel like I have confidence in myself is when I'm fighting." Joe Carman, nearly 40, face bruised from two rounds in the octagon, has just gone back on a promise to quit mixed-martial-arts cage fighting once and for all. His family is rightfully concerned that this man, who works for the Washington State Ferry system by day, could end up in a wheelchair within the next five years. But something drives him, an addiction to combat that compels him to plead with his beloved wife and children for just one more bout. Then two. Then three. He needs redemption. He needs closure on this part of his life. They relent, but hesitantly. As Joe goes back into an arduous, spirit-crushing training regimen—"This is what separates us from normal people," his coach tells him—he must also contend with potential post-concussion syndrome, his wife's mysterious illness, and a custody battle with his ex-wife. At least in the cage, an old fighter can go down swinging, trading his inner pain for physical blows. The Cage Figther is a riveting local observational documentary culled from three years of unprecedented access to the Carman family, directed and framed by Jeff Unay with a strong visual eye and an even stronger emotional core. Director Jeff Unay Scheduled to attend.
Run time: 83 min. | USA | 2017
Directed By: Jeff Unay
Distributed By: IFC
Tickets & Schedule
Sunday, October 8
4:00 pm 10/8

at

Orcas Center


917 Mt. Baker Road
Eastsound, WA, 98245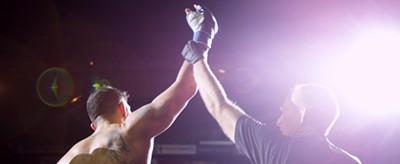 Films
Jeff Unay | 83 min.