6 MOVIES FOR THE PRICE OF 5 !!
Use promo code "DISCOUNT" with six tickets in your cart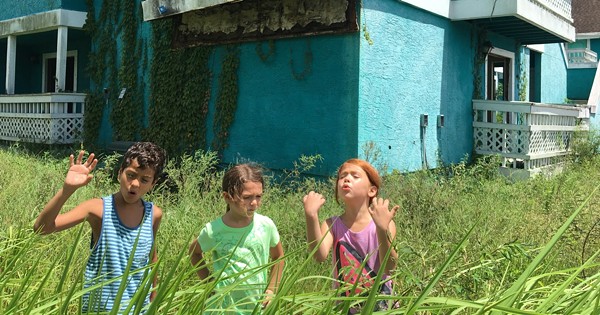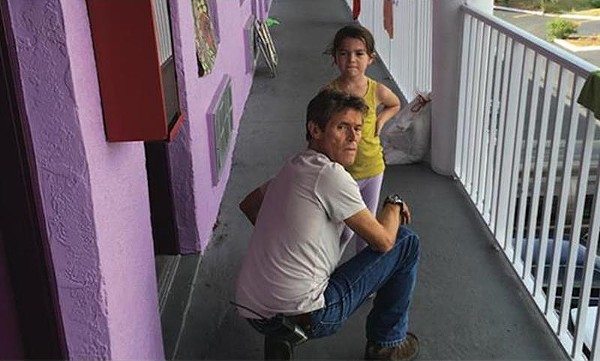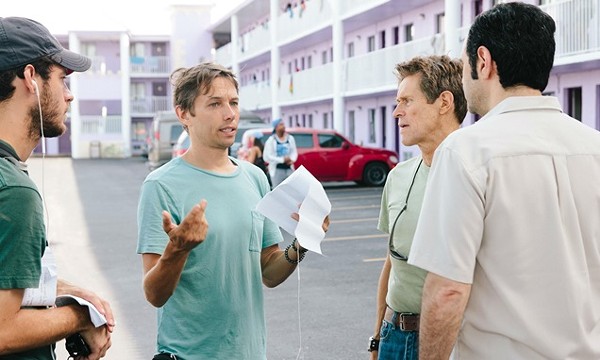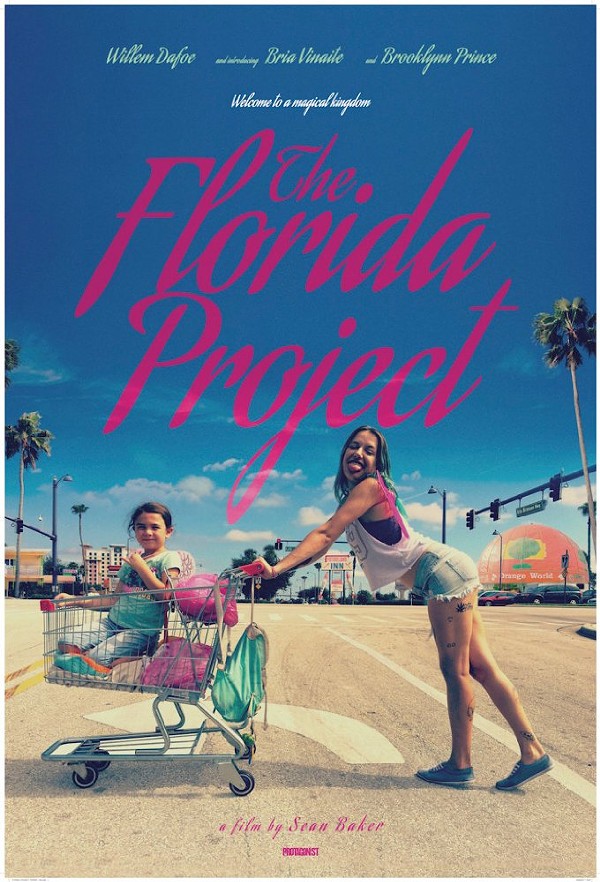 The latest from Sean Baker (Tangerine) juxtaposes the carefree summer of a spirited kid with the harsh realities dogging the grown-ups in her orbit. In his highly anticipated follow-up to the award-winning Tangerine, filmmaker Sean Baker makes a sincere but wholly unsentimental foray into a community living on the margins of American society. In the process, we encounter two of the most unforgettable characters in the cinema this year: 22-year-old Halley (Bria Vinaite), and her six-year-old daughter, Moonee (Brooklynn Prince). Halley and Moonee live in a cheap motel near an Orlando freeway, a stone's throw from a cartoon-inspired theme park. That park — and every piece of mythology, consumerism, and fantasy it represents — might as well be on Mars for this mother and daughter, as Halley struggles to keep menial jobs to put a $35-a-night roof over their heads and sugary cereal on the table. Although her mother grapples with impulse control and a sad bewilderment at her chaotic life, Moonee grabs every day by the tail, corralling her pals from the next motel over to explore abandoned buildings, grift ice cream, and exuberantly prank the motel staff, most notably the ever-patient Bobby (Willem Dafoe). When life takes a further downward spiral, Moonee's defiant, no-holds-barred love for her mother defines her uncertain future. Baker's immersive examination of lives lived in the shadow of a fantasy world holds no clichéd, feel-good lessons about love or families. Instead, it boldly takes us to a place where momentary joys, a mother's devotion, and a spirited girl called Moonee can find a home.
Run time: 105 min. | USA | 2017
Directed By: Sean Baker
Written By: Sean Baker and Chris Bergoch
Cast: Willem Dafoe, Brooklynn Prince Bria Vinaite and Valeria Cotto
Distributed By: A24
Tickets & Schedule
Saturday, October 7
5:00 pm 10/7

at

Seaview Theatre


234 A St
Eastsound, WA, 98245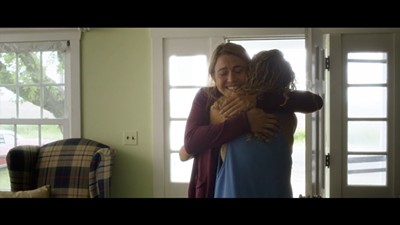 Films
Sean Baker | 105 min.
Megan Brotherton | 12 min.