6 MOVIES FOR THE PRICE OF 5 !!
Use promo code "DISCOUNT" with six tickets in your cart
Thelma
directed by Joachim Trier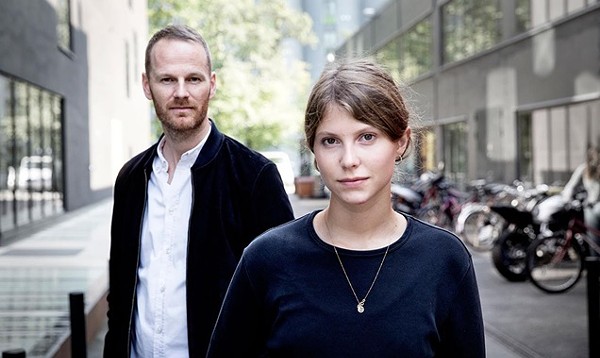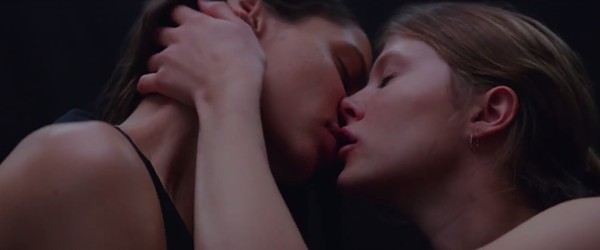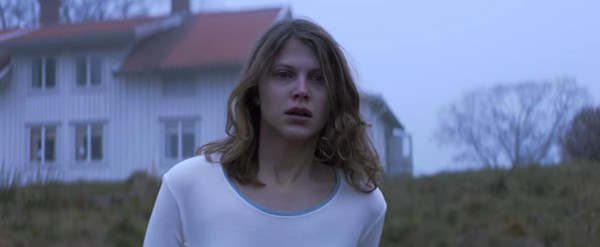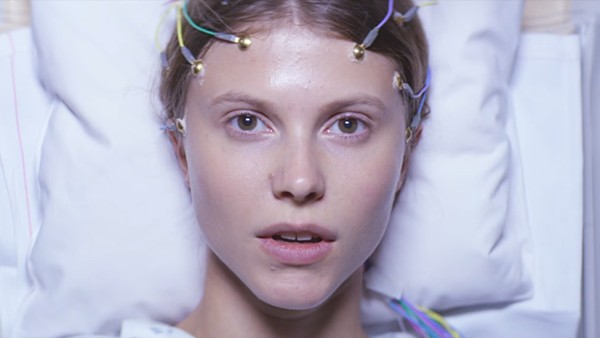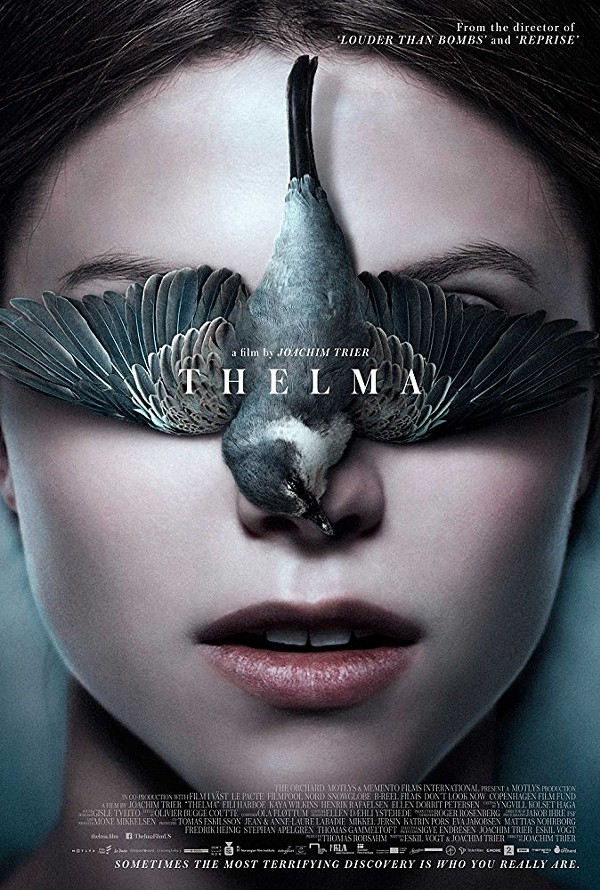 Recently moved to Oslo to attend school, a young woman falls in love and discovers that she possesses terrifying powers, in this supernatural thriller from acclaimed director Joachim Trier (Louder Than Bombs). A decidedly cerebral, austere variation on Carrie, or maybe a sleek, modernized update of Dreyer's Day of Wrath, Joachim Trier's Thelma focuses on a timid young woman (Eili Harboe) who leaves her rural home to study in Oslo. There, she finds love for the first time. But her relationship is complicated by her family's oppressive meddling, their seemingly fundamentalist religious beliefs, and, possibly, her unique ability to shape and affect her environment. When Thelma is upset or agitated, strange things seem to happen. Walking a razor's edge of ambiguity, Trier creates a world that is at once bright, nauseatingly oppressive, and potentially supernatural. The explanation for these unusual events favoured by Thelma's parents — that Thelma forces people to do things — flies in the face of rational thought. And neither father Trond (Henrik Rafaelsen) nor mother Unni (Ellen Dorrit Petersen) are what you might call supportive. A needling Norwegian version of a Dickens step-parent, Unni has memorized the details of her daughter's life and seems capable of controlling her even though she's hours away. Trond looks at Thelma with undisguised fear and contempt. As the strange events pile up, we're left to ask whether Thelma's behaviour results from her parents' devastating disapproval or causes it, and whether we should embrace the existence of dark magical forces as an explanation or dig a little deeper. Thelma might be the most daring, fascinating piece yet from the award-winning filmmaker of Reprise and Oslo, August 31st. *Norway Official Oscar Submission, Best Foreign Language Film, 2018 Academy Awards.
Run time: 116 min. | Norway | 2017
Directed By: Joachim Trier
Written By: Eskil Vogt and Joachim Trier
Cast: Eili Harboe, Kaya Wilkins, Ellen Dorrit, Petersen and Henrik Rafaelsen
Distributed By: The Orchard
Tickets & Schedule
Monday, October 9
2:30 pm 10/9

at

Seaview Theatre


234 A St
Eastsound, WA, 98245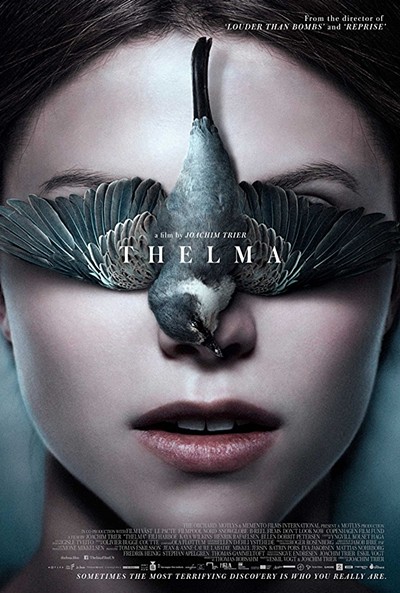 Films
Joachim Trier | 116 min.