6 MOVIES FOR THE PRICE OF 5 !!
Use promo code "DISCOUNT" with six tickets in your cart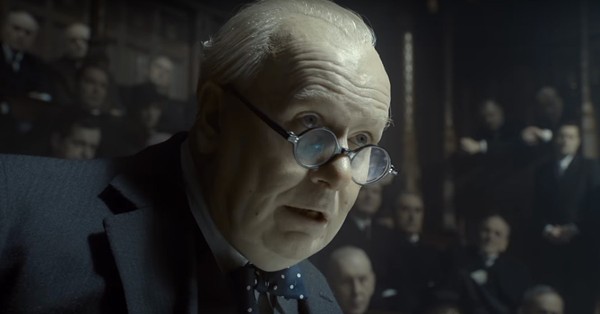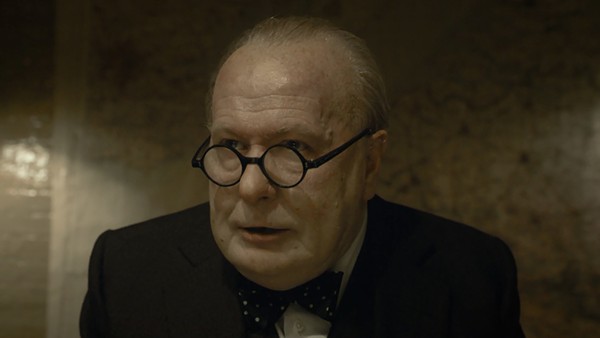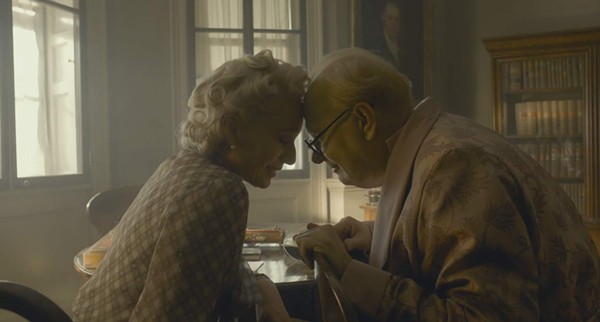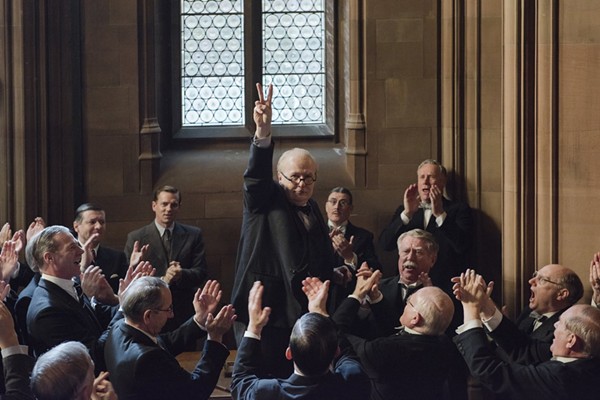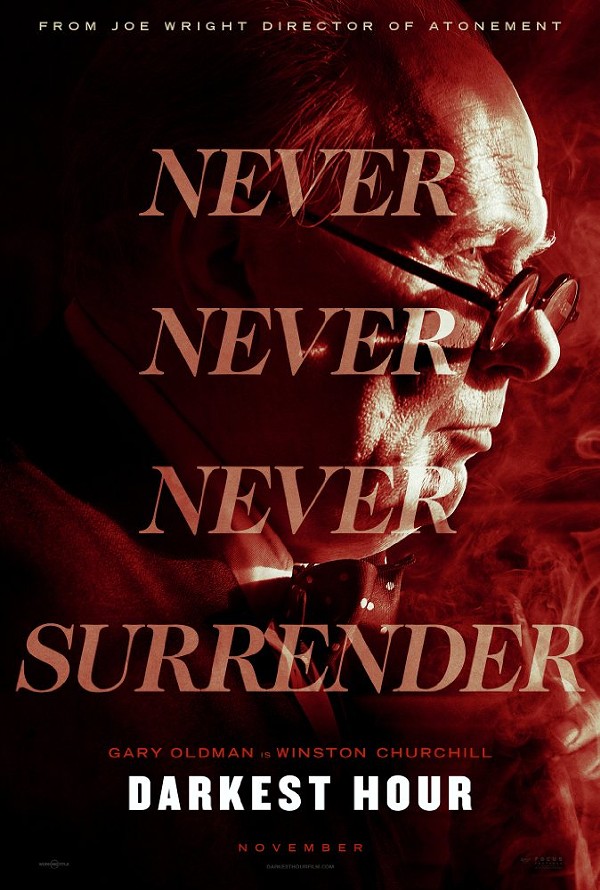 This provocative new exploration from director Joe Wright (Pride and Prejudice, Atonement) and screenwriter Anthony McCarten (Theory of Everything) follows the early days of Britain's defiant battle against the overwhelming Nazi German military force with Gary Oldman brilliantly stepping into the imposing persona of Winston Churchill with Kristin Scott Thomas playing his wife. Director Joe Wright ushers us into the backrooms and bunkers of the British government during a pivotal point in World War II, when Winston Churchill was thrust into the role of Prime Minister and the United Kingdom seemed on the brink of invasion. Starring Oscar nominees Gary Oldman and Kristin Scott Thomas, Darkest Hour brilliantly depict the myriad obstacles Churchill faced in his determination to resist the Nazis — and shows just how close history came to taking a terrifyingly different direction. When Prime Minister Neville Chamberlain is forced to resign less than a year into the war, Churchill (Oldman) is selected as his only viable replacement despite his controversial career. With British resources dwindling, France having already fallen, and the US yet to enter the fray, a contingent led by Foreign Secretary Lord Halifax (Stephen Dillane) pushes hard for peace talks with Hitler. Churchill will have none of it, but how do you convince an anxious cabinet, much less an entire nation, to fight what may well be a losing battle? Working from Anthony McCarten's ingeniously structured script, Wright deploys a battery of inventive visual designs to capture his story in flights of Wellesian dazzle. Yet for all the spectacle, Darkest Hour is at heart a character piece, and Oldman has transformed himself utterly, rendering Churchill a living, breathing lion of a leader.
Run time: 121 min. | United Kingdom | 2017
Directed By: Joe Wright
Written By: Anthony McCarten
Cast: Gary Oldman, Kristin Scott Thomas, Lily James, Stephen Dillane, Ronald Pickup and Ben Mendelsohn
Distributed By: Focus Features
Tickets & Schedule
Saturday, October 7
7:30 pm 10/7

at

Seaview Theatre


234 A St
Eastsound, WA, 98245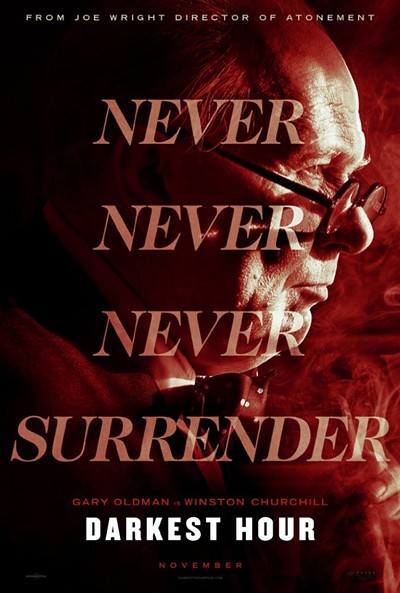 Films
Joe Wright | 121 min.