6 MOVIES FOR THE PRICE OF 5 !!
Use promo code "DISCOUNT" with six tickets in your cart
Buttercup
directed by Megan Brotherton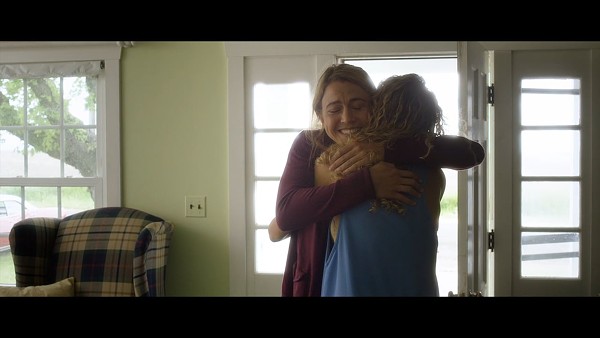 On days you just can't handle, it helps to have a friend around. Maggie hasn't seen Janie in forever, but with a hearty brownie breakfast and a boozy run, they make up for lost time. Still, at the end of the day, they both have to face some hard realities. (d: Megan Brotherton, USA 12 min) Director Megan Brotherton scheduled to attend.
Run time: 12 min. | USA/Phillippines | 2017
Directed By: Megan Brotherton
Distributed By: Independent
Tickets & Schedule
Saturday, October 7
5:00 pm 10/7

at

Seaview Theatre


234 A St
Eastsound, WA, 98245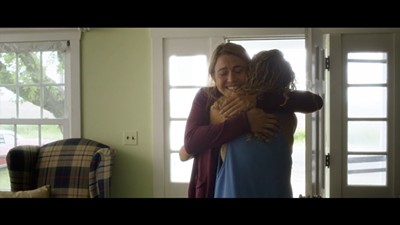 Films
Sean Baker | 105 min.
Megan Brotherton | 12 min.