6 MOVIES FOR THE PRICE OF 5 !!
Use promo code "DISCOUNT" with six tickets in your cart
Films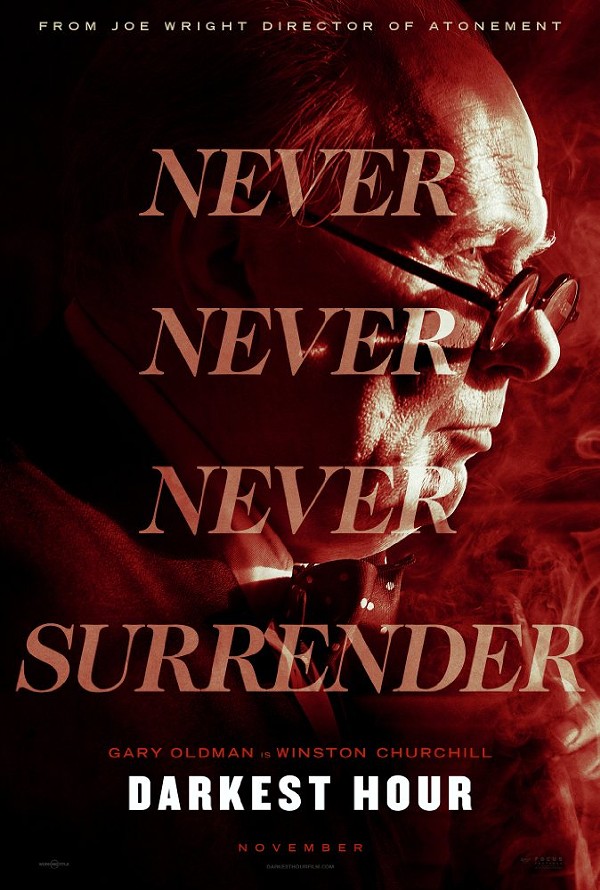 This provocative new exploration from director Joe Wright (Pride and Prejudice, Atonement) and screenwriter Anthony McCarten (Theory of Everything) follows the early days of Britain's...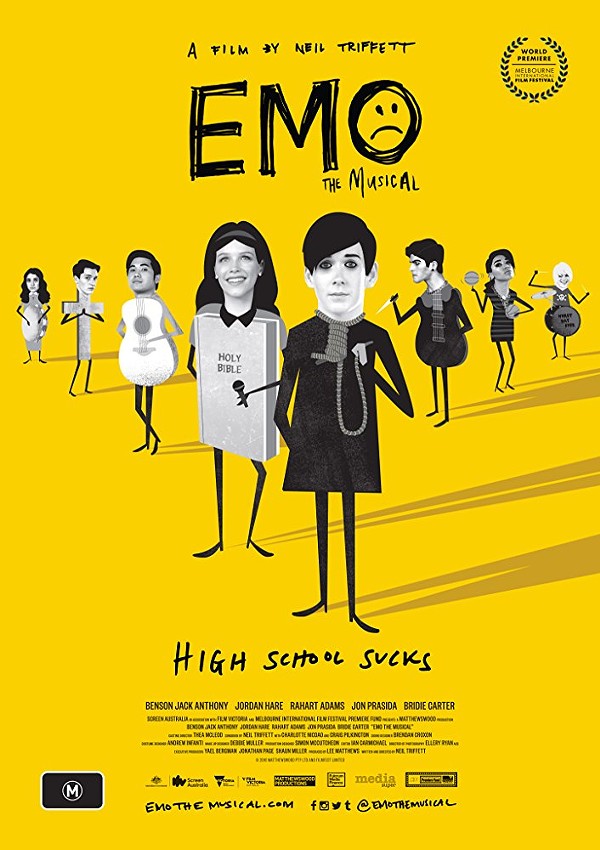 Australian charm and fun songs prove to be a winning combination for this irreverent and satirical high school musical tale of teenage angst. It's basically...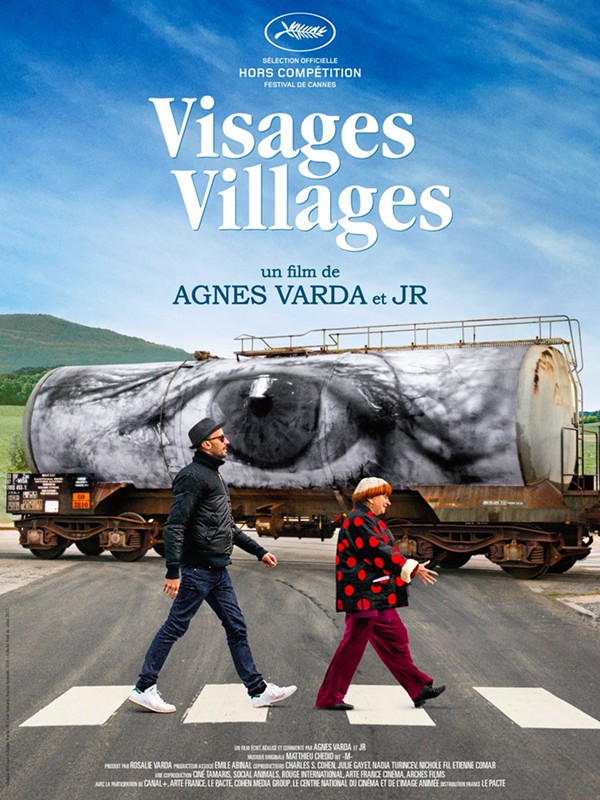 The 88-year-old Agnès Varda teamed up with the 33-year-old visual artist JR for this tour of rural France that follows in the footsteps of Varda's...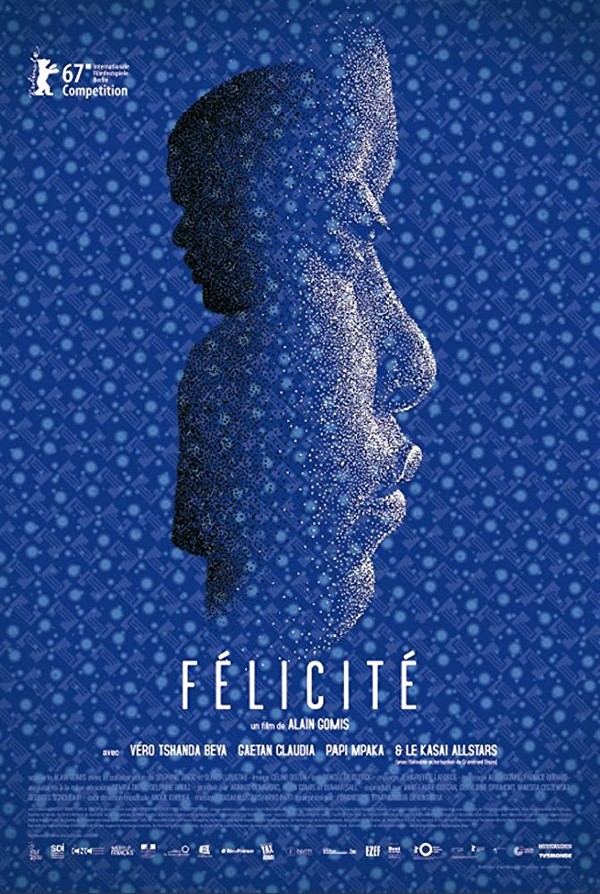 The new film from Alain Gomis, a French director of Guinea-Bissauan and Senegalese descent, is largely set in the roughest areas of the rough city...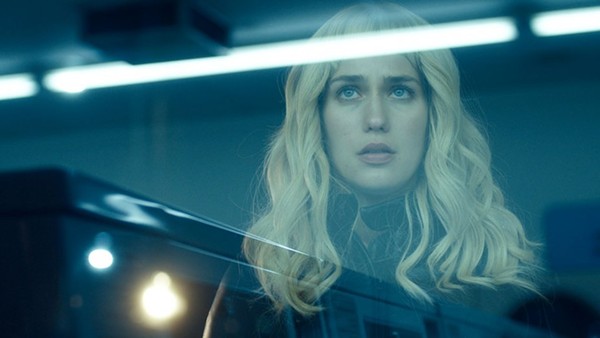 With a simple-yet-effective metaphor, director Aaron Katz presents a skewed view of Hollywood. Gemini, follows in the cinematic footsteps of great Hollywood noir like Sunset...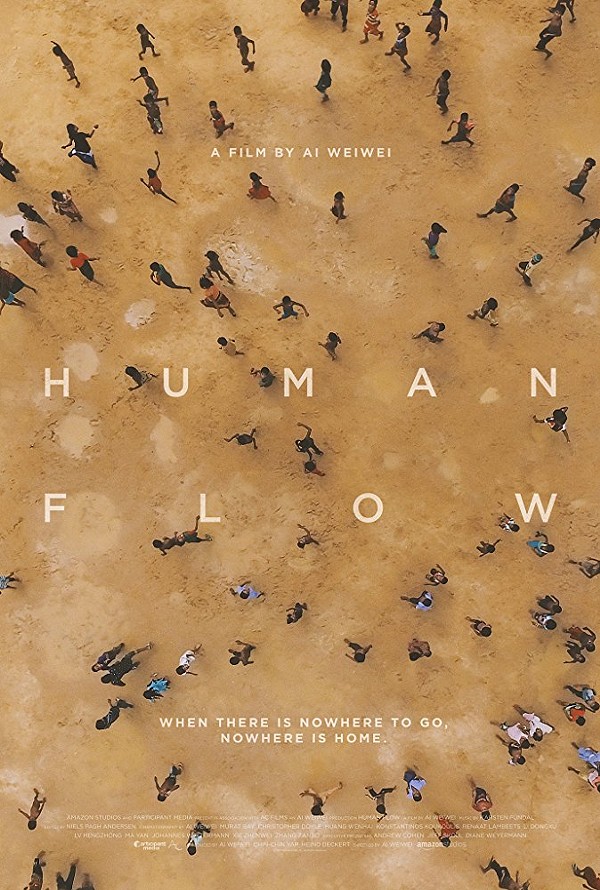 Ai Weiwei, the Chinese dissident artist-activist-filmmaker takes an epic journey to look at today's massive global migration issue and examines both the staggering scale and...
Celebrated German auteur Fatih Akin (Head-On, The Edge of Heaven) returns with this gritty drama about a grief-stricken woman struggling with the emotional aftermath...
Commitment: for some, it's the scariest word in the English language. In Bob Byington's wry new comedy, this fear of decision-making is taken to absurd...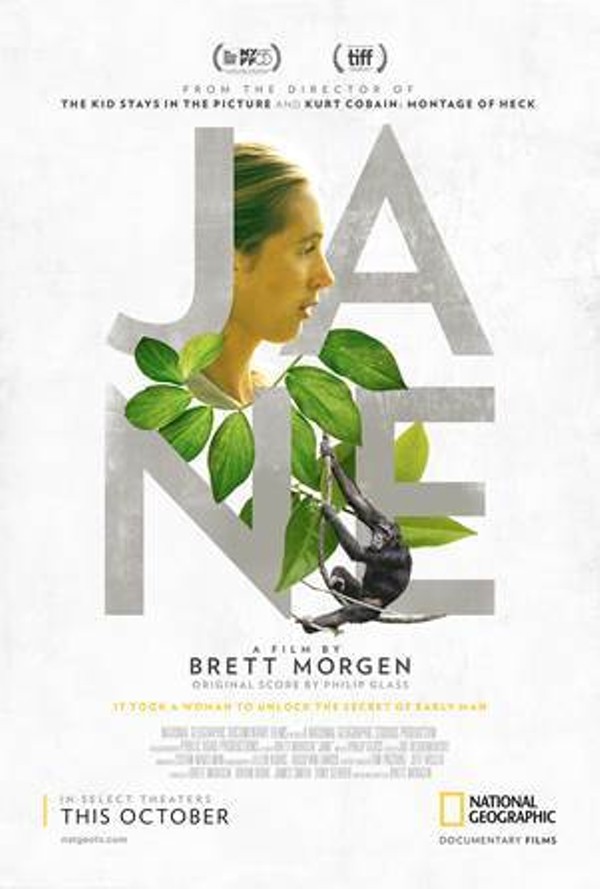 In 1960, Dr. Louis Leakey arranged for a young English woman with a deep love of animals to go to Gombe Stream National Park...