6 MOVIES FOR THE PRICE OF 5 !!
Use promo code "DISCOUNT" with six tickets in your cart
Films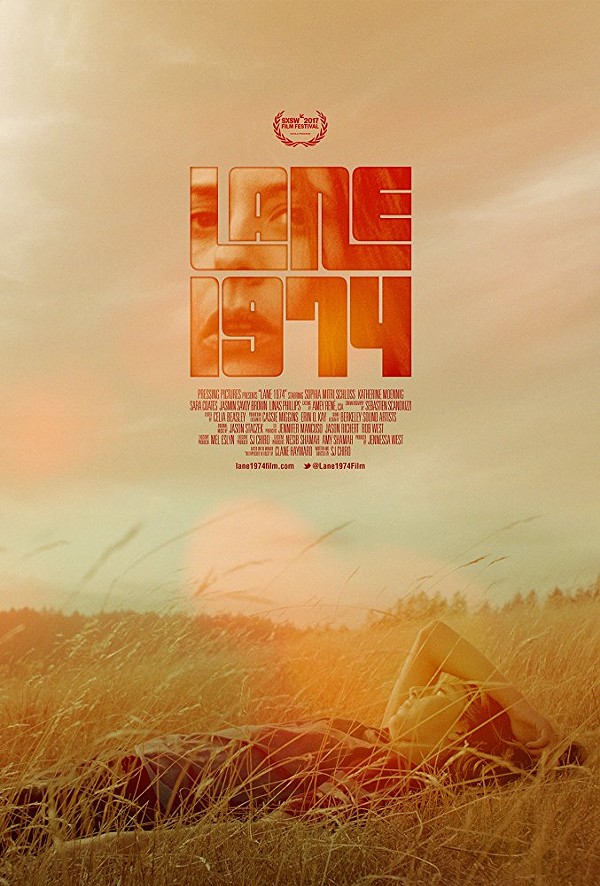 Based on Clane Hayward's memoir "The Hypocrisy of Disco" and director SJ Chiro's own experiences, this authentic diary of girlhood follows a 13-year- old whose...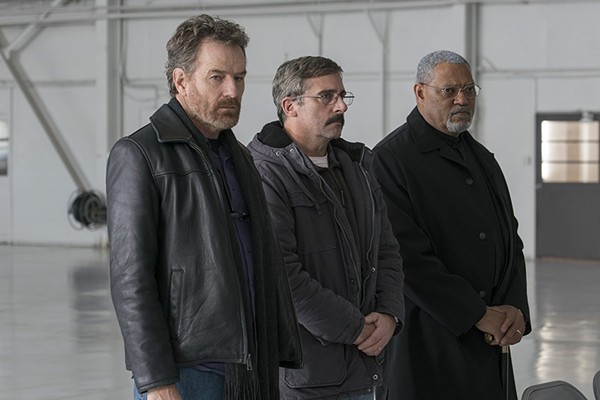 In Richard Linklater's lyrical road movie, as funny as it is heartbreaking, three aging Vietnam-era Navy vets—soft-spoken Doc (Steve Carell), unhinged and unfiltered Sal (Bryan...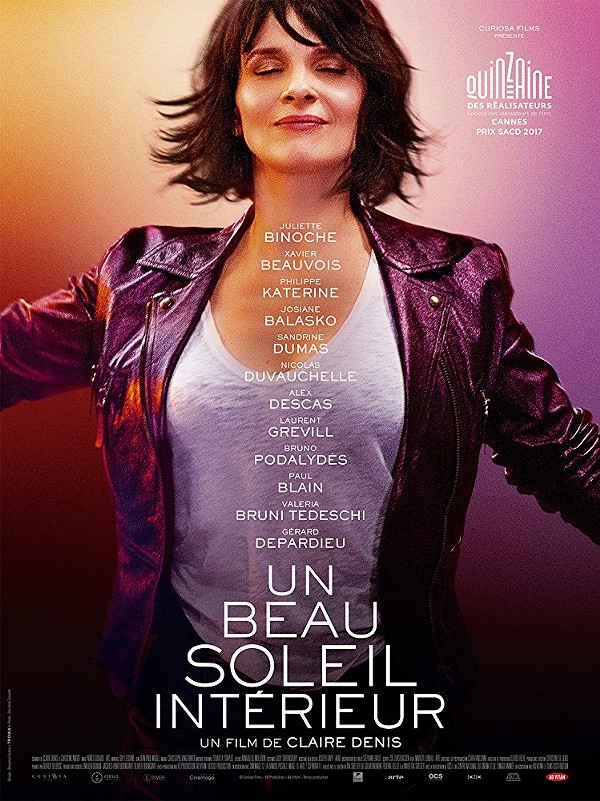 Juliette Binoche is both incandescent and emotionally raw in Claire Denis's extraordinary new film as Isabelle, a middle-aged Parisian artist in search of definitive love....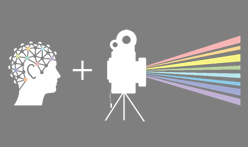 More information to be announced!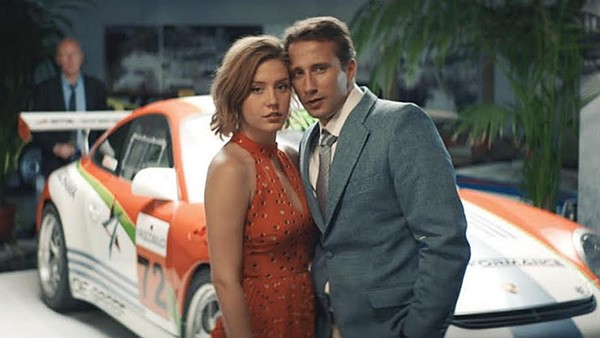 The only threat to the romance between thief Gino (Matthias Schoenaerts) and race car driver Bénédicte is the lure of his next heist, in this...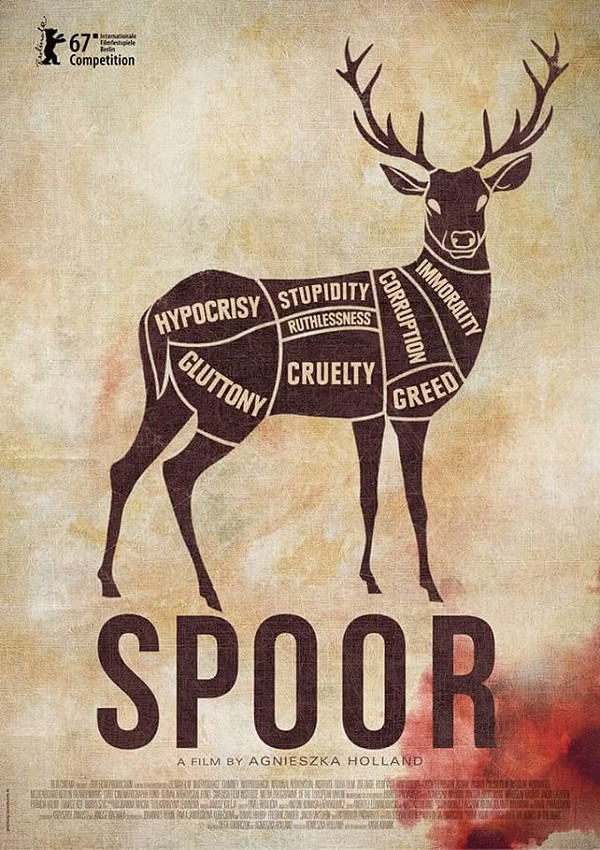 Agnieszka Holland's new film is a wintry small-town murder mystery that's like a Polish 'Fargo'. The central character is a lonely, moon-faced schoolteacher who lives...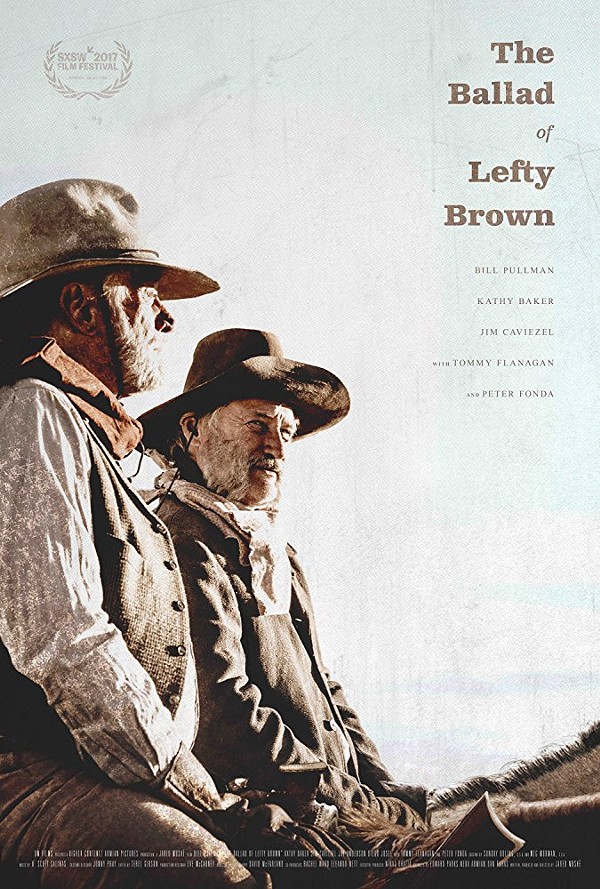 Bill Pullman gives a career best performance in this old-fashioned Western with an unlikely hero. Lefty Brown is a 63 year old sidekick. Loyal, crotchety...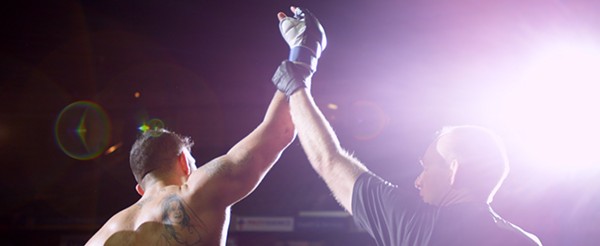 "The only time I feel like I have confidence in myself is when I'm fighting." Joe Carman, nearly 40, face bruised from two rounds in...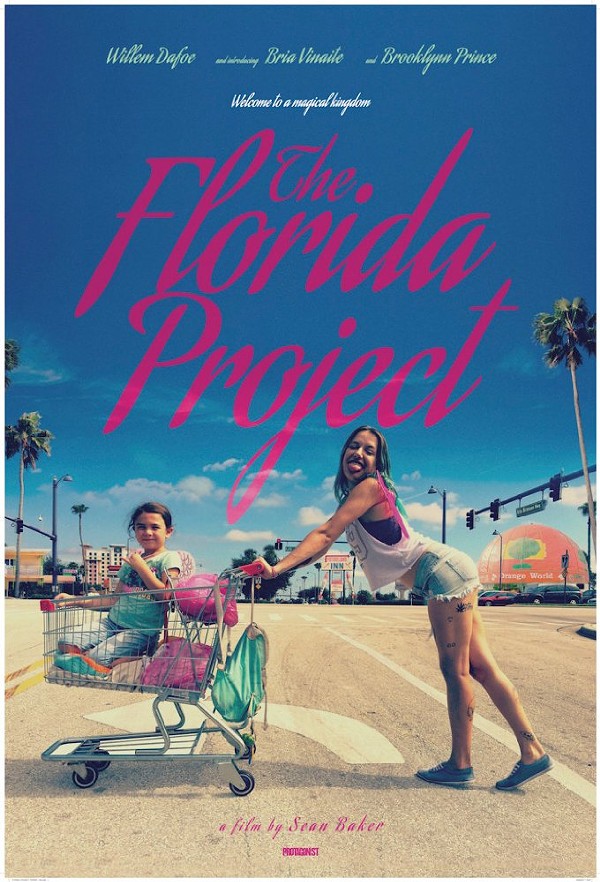 The latest from Sean Baker (Tangerine) juxtaposes the carefree summer of a spirited kid with the harsh realities dogging the grown-ups in her orbit. In...